If you plan to visit Cuba for the first time, there are many things that you can do in the country to have the complete Cuban experience. Once you have arrived, your Cuban experience begins from the very style of your accommodation.
The best way to experience Cuba is to live amongst the locals at their home-stay in this "casa particular", Cuba's equivalent of a bed & breakfast homestay instead of hotel. If you find yourself wondering, "How to enjoy Cuba" you should begin by exploring Havana before heading down to the other towns. Havana is said to be the heart of Cuba by many locals. You can walk across the river from old Havana, see the lighthouse and take a ride in old American vintage car, a staple for tourists who come to Cuba. Looking for street art is another famous and classic way to discover Cuba.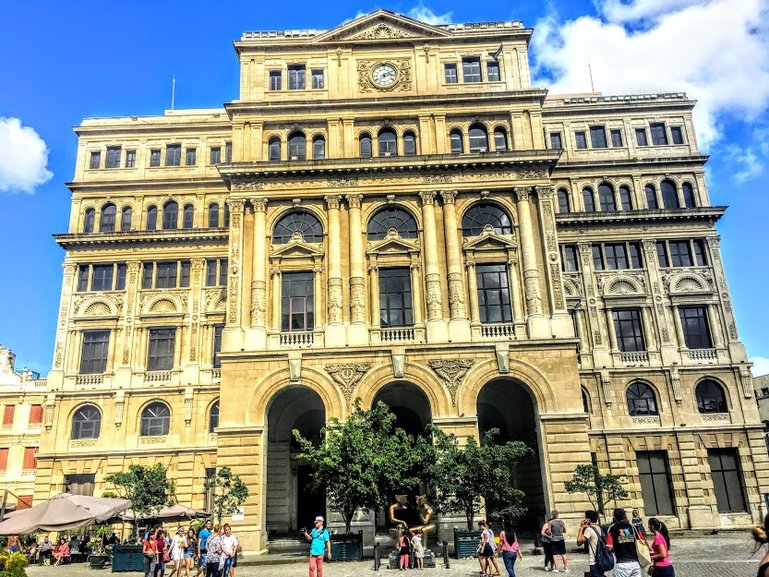 Discover Cuba, Havana
After Havana, I was very confused about where should I visit next, but then I decided to travel into the Pinar del Rio province to the small town of Viñales and to enrich yourself with nature you should too! This province is beautifully located in a fertile valley surrounded by the unusual mogotes, or limestone pincushion hills. While travelling to Viñales, you can also visit one of the most successful tobacco farms in Cuba. Once you get to Viñales, get familiar with the surroundings on an orientation walk, and then spend time exploring the beautiful valley. Hiking, biking and going for cave explorations are the best things to do in Viñales. Cuba highlights the work of nature in an extraordinary way, the limestone terrain of the area in the Pinar del Rio province is perfect for creating massive cave systems. Opt for an excursion to visit one or two and explore these unique underground caverns.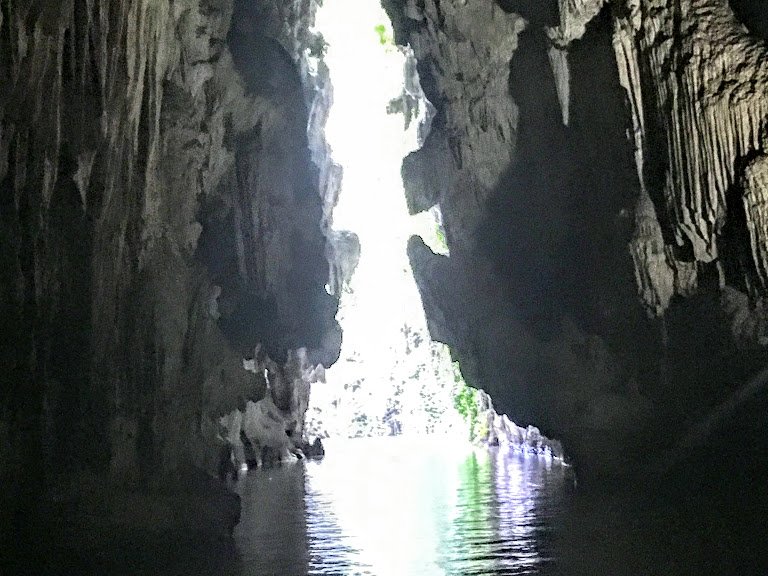 Cave Exploration and Boat Tour
You can also visit the beautiful Mural de la Prehistoria, which is a mural painted in 1961 by Leovigildo Gonzalez Morillo on the rocky side of the mountain Mogote Dos Hermanas. If you want to experience fun and serenity you can stay at the Hotel Los Jazmines during your trip which is just a 2-minute walk from the beach, 7km from the amusement park and 8km from the airport.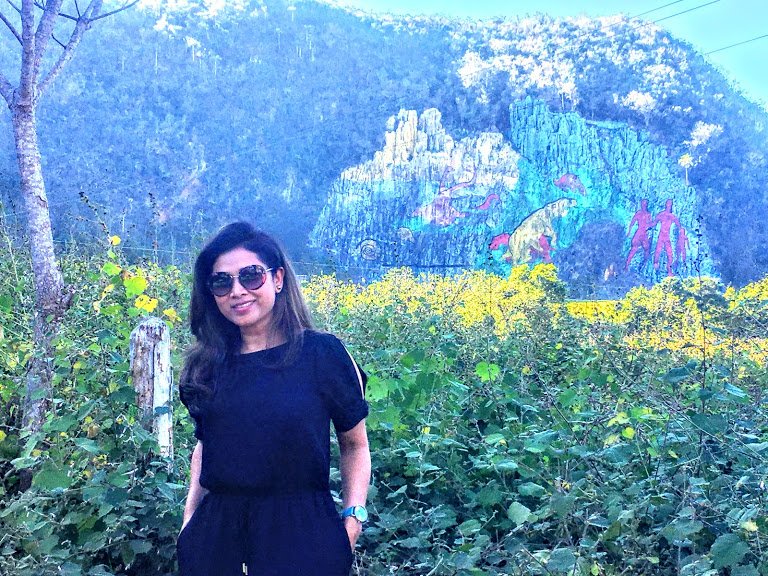 Visit Beautiful Mural de la Prehistoria
Once you have completed discovering Viñales, you can head to the city Santiago in the Santiago de Cuba for a true cultural experience. In Santiago you can enrich yourself with great music, literature, architecture and all other types of things that make this city the cultural capital of the country. To truly feel the cultural prowess of the city, you can head to the Parque Céspedes, a park that is the epitome of the magical Cuban street life with walking, talking, listening to music, eating food etc.
If you want fast, fresh, and fun adventures that never slow you down, then you should travel Cuba, a hack of a lot to see, I had an amazing time in Havana with new travel mates and I will remember this trip for a long time!