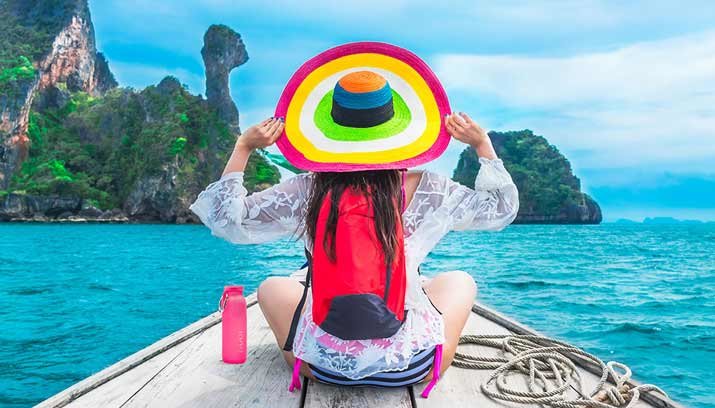 Travelling can be a positive and life-changing experience. It is a high probability to discover the beauty and diversity of the world around us. Travelling can be a great combination of fun, adventure, and relaxation.
I am pretty sure that most of our readers are dreaming about traveling or have already discovered their favorite vacation spot. There is a lot of different ways and directions, someone prefers comfort and predictability, others choose adventure and wildlife, but to visit distant countries, to see the most exciting places on the planet is the dream of most. So, I want to share with you a selection of tips that I customarily prefer while traveling.
1. Aid Kits
---
The first critical step is to find the right luggage and a first aid kit. This selection process is not complicated, unless you have specific qualifications, like color and style. I usually have two aid kits - a more extensive kit for home use and the other more basic for travel.
The travel aid kits contain simple stuff like bandages and dressings, alcohol wipes, antiseptic, anti-inflammatory agent. I also like to include several ointments such as 'Neosporin' for wound healing. One never knows what can happen, but I prefer preparedness.
2. Clothes Bags
---
One of the convenient ways to pack clothes for me is to use a bag designed to keep clothes wrinkle-free and segregated. I pack my things by type – warm, light, t-shirts, jeans...: Moreover, pack in the order you will use the clothes, least worn placed in the bottom of the suitcase. Thus, things packed correctly; you exactly know precisely their location in the suitcase.
3. Documents
---
Be sure to take photos or scan all your essential documents. The materials I recommend you have digital copies are a passport, identity card, driver license or Visa if needed. A digital copy of your flight information is also crucial, be sure to share it with a close friend or relative.
4. Tickets
---
When booking travel with a friend, seat selection is a strategy; I usually choose a window and an aisle seat. If the middle position remains empty, you have more elbow room, should someone claim the middle seat, you can either maintain your favorite seats and fall asleep or ask them to change positions, I am sure they would be happy to sit in either the aisle or window. However, you can decide.
Another right place is near the wing of the aircraft; there 'is not so much turbulence. Sites, which located at the wing of the plane, usually the least prone to shaking during due to design features.
5. Bonus points
---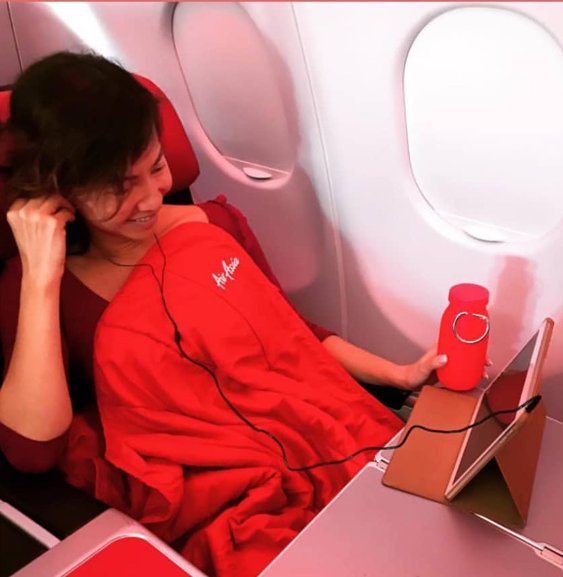 If you fly often and we hope you do, it makes sense subscribe to the frequent flyer club. It allows you to accumulate miles with every flight and you can redeem the miles later for a free trip. Also, buying tickets in advance will be cheaper than the day of departure. Besides, in specific sales periods, many airlines hold promotions, which further reduces the cost of the ticket. Just a quick note, the cheapest days to fly are Tuesdays and Thursdays.
6. Outdoor activity
---
If you like high adventure such as rafting, hiking, skydiving, diving..., you need the appropriate insurance. If you think insurance will cover everything you do – think again. Carefully read the fine print of what the insurance covers.
7. Alcohol
---
All that happens in a state of intoxication – insurance does not cover. In an unusual case, and you have to visit the hospital, they are required to record the presence of alcohol or other substances in the blood test.
8. Permanent insurance
---
Some insurance companies have 365-day policy options — a Year-round policy, which is suitable for all always traveling adventurers.
We do hope you follow your dreams and travel more, near or far; you are away from home. Just getting away is a task sometimes. So the suggestions above will make your travels more fun and carefree. If you can please share some of your travel experiences with us and our fans.