Prepare for extremes
---
Both in terms of weather as well as your experiences. With the highest mountains, one of the longest coastlines, and a multi-cultural people, expect the unexpected.
Go Offbeat
---
Rather than moving around main tourist hubs, real India can only be explored though its smaller towns which have a unique local flavor to them.
Experiential over Luxurious
---
When deciding on the kind of places to visit or reside in, go for options that bring you closer to the local surroundings and give you a better change to engage with the local communities. With over 30 states, each with its own food, language, heritage and culture, one can only feel India through its people.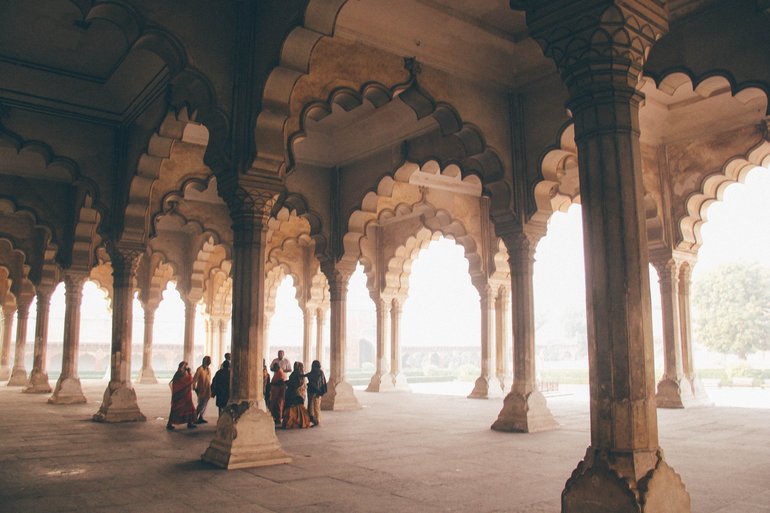 Indian architecture