India is a country famous for its culture, customs and traditions. There are total 28 states in India. Each and every state is famous for its speciality. Rajasthan known for its hot climate, deserts, camel and handicrafts is glory of India. Dal baati Churma is the state's classic dish.
Jaipur – The Pink City catches tourist attention. It represents rich and vibrant lifestyle and tradition of Rajasthan. This city reveals the highlights of ancient India. Before visiting this beautiful city you need plan.
Necessary requirements and things that we have to look before Jaipur trip are:
1. Bookings and Planning's
---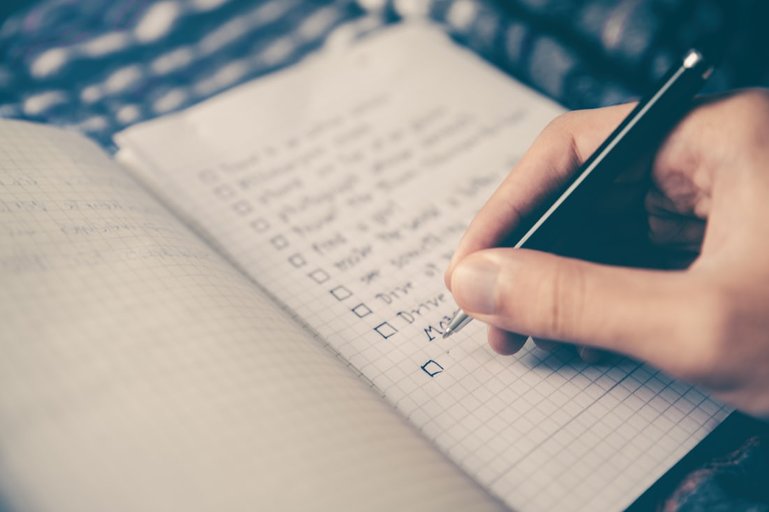 Booking and planning
Before visiting anywhere you must make planning's. Planning can easily wipe up your load. Hence, prior bookings are always suggested.
During holiday season number of tourist increases. This can cause hotel bookings full. Therefore, places like Jaipur hotels are always preoccupied. Don't wait for visiting day.
Plan according to your budget and hotel preferences. For instance, you can easily acquire better knowledge about available hotels through Trivago and OYO apps.
2. Knowledge about Visiting a Place
---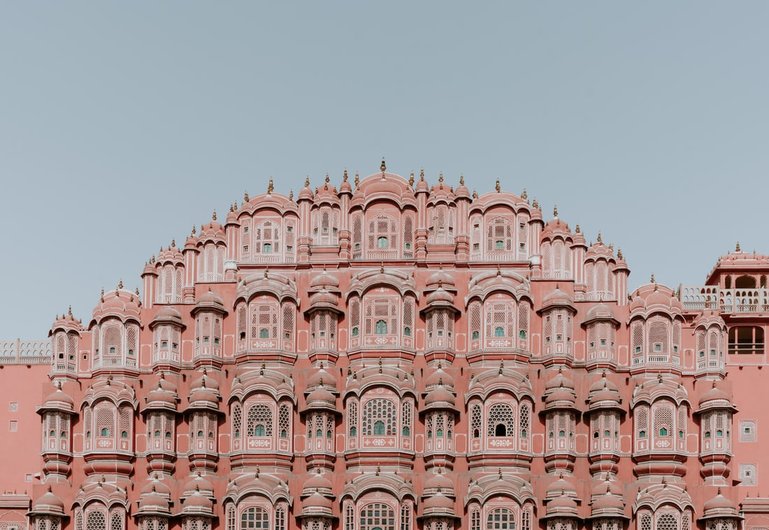 Hawa Mahal in Jaipur
Make it as a rule or habit. You should always gain knowledge about visiting place. Therefore, familiar with the place will make you confident enough. If you have zero knowledge about something. You end up making few mistakes like violating rules or forget to visit most popular spots. For instance, some museum ask for identity card.
Hence, you are not required to mug up the history, geography, culture, tradition etc. of a place. A rough knowledge about your destination will make you more eager.
3. Safe Journey and Transportation
---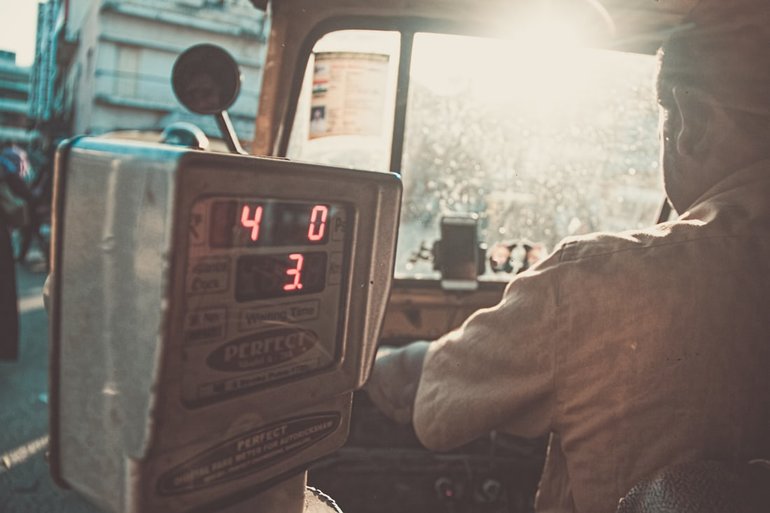 Transportation
Place like Jaipur is rich in traditional backgrounds, old buildings, narrow paths and highly cultural environment. On every corner of this city you will find interest. Your mind will be full of colours, relaxation and folk thoughts.
And, for this transportation knowledge is mandatory. Learn and acquire information about transportation for various corners of the city. Mainly, about the transportation fare. Tourists give extra fare to auto-rickshaw or may experience theft.
Make your journey full of joy and happiness. So, alertness and awareness can really help you. New place only welcomes you. You need to adopt them.
4. Weather Conditions and Packing
---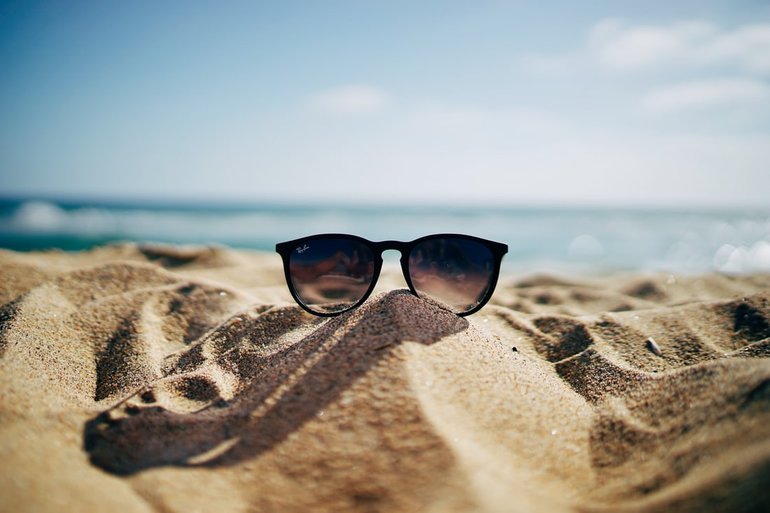 Hot and warm
Well, world's 17th largest desert popularly known as Thar Desert or the Great Indian Desert in Rajasthan make weather conditions hot and warm. Jaipur is cooler than other places of Rajasthan. Still, the heat is scorching and irritating. So, visit this place when temperature is somewhat low.
Make sure you carry comfortable and soft cotton clothes. You should not wear thick fabric clothes. Instead of packing fancy dresses you should keep breathable clothes. Also, wear sunglasses because direct sun may harm your eyesight. Prefer healthy food and drink large quantity of water. Don't walk empty stomach.
5. Plan a Budget
---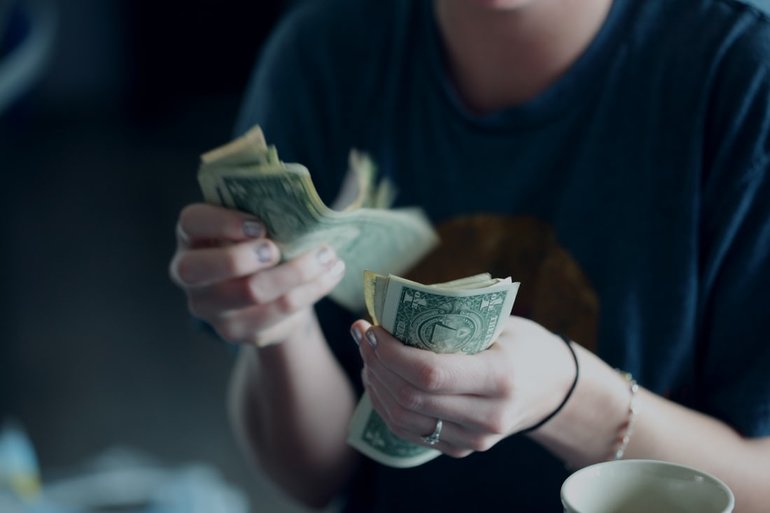 Plan Budget
Memorabilia is often when you visit such traditional city. Undoubtedly, Jaipur is famous for handlooms and crafts. Colourful, small and unique things attract most of the tourists.
Budget is something you should always keep in mind. If you are really capable of spending more then okay. But if you planned a budget. Surely, follow it! Buying expensive things may turn your winning budget plan into failure. So, think before you spend. Hence, if you want top class services then make high budget plan. Otherwise, spend if necessary.