Travelling is about having the time of your life. You look back and reminisce about those memories. When I think about the possibility of time travel, I am taken back to barging through France. It is the time you have wasted for your rose that makes your rose so important. – Antoine de Saint-Exupéry, The Little Prince.
If you truly love something you will invest time and effort into it.
The countryside of France is well worth your time, but what time?
---
Between the middle of May to the end of August, you are called to time travel. Frozen in a moment of awe as you speed along Canal du Midi. At 10kms per hour, you take pictures of each arch of the châteaux.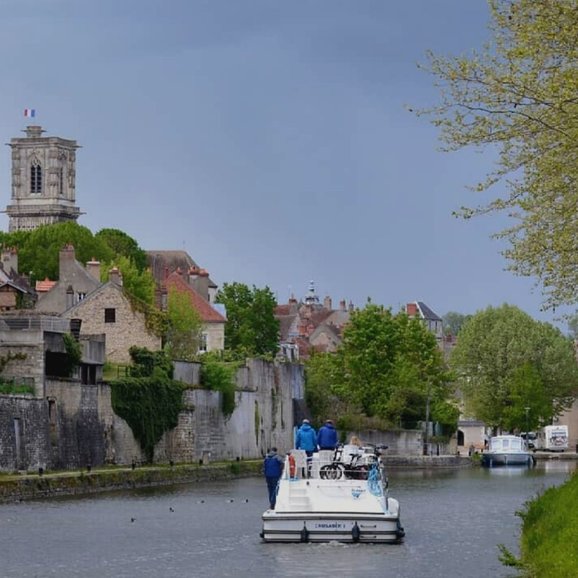 Imposed to enjoy your time and use it effectively.
---
Cycling small French villages at the perfect pattern of the local bakers. Spending hours with people that help you slow down. Barging encourages moments you only read about.
In our busy lives, how often do we sip wine and taste the flavors of unique cuisine?
---
In France, there is no rush as time flows through her retired buildings and thriving cathedrals. Her perfectly aged wine and well-planned spices have been longing for your arrival.
In France, your pulse is important
---
As lock keepers adamantly enjoy their lunch break, they encourage you to enjoy the same while they freeze a movement for an hour. Their late restaurant openings force you to slow down, sleep late and take in every minute, second by second.
There's only one thing more precious than our time and that's who we spend it on.
Leo Christopher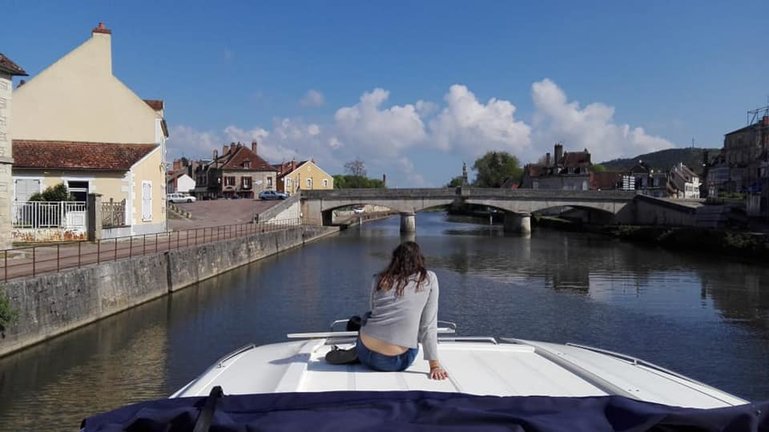 The pleasing views of Limestone boulders, formulating questions and lengthy discussion on when, where, why, how. Don't waste your time in a 4-hour queue of city living, rather spend those 4 hours reading your book and making memories with your family.
After a slow week in France, it was all too sudden that the stories of villages past came to an end. Forever I will have her beautiful scenery painted into my memory, of exploring the colours of her culture. Forever missing that time of tranquillity when the connection to the world wide web was not available.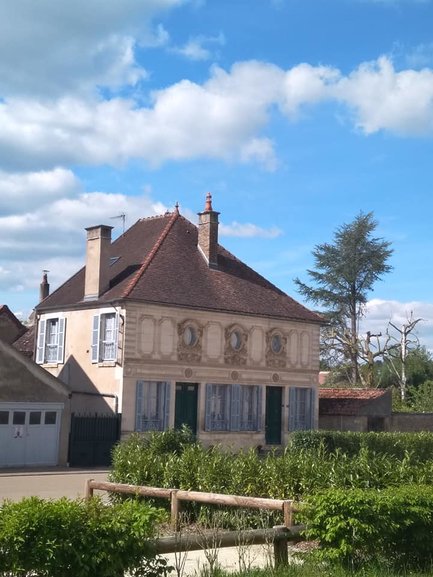 Remembering the importance of a real conversation. I will never forget the time I was taken away by France to an old new that I had never experienced. An entirely different type of time travel.