Detroit may seem like any other larger Midwestern city, but it is so much more than that. With the hubbub of the auto industry, beautiful suburbs, vibrant culture and the ever-changing weather thanks to our four seasons, it is a city filled with new experiences and a warm culture. If you are planning a trip to my favorite city soon, there are a few things you should know to get the best experience out of your trip.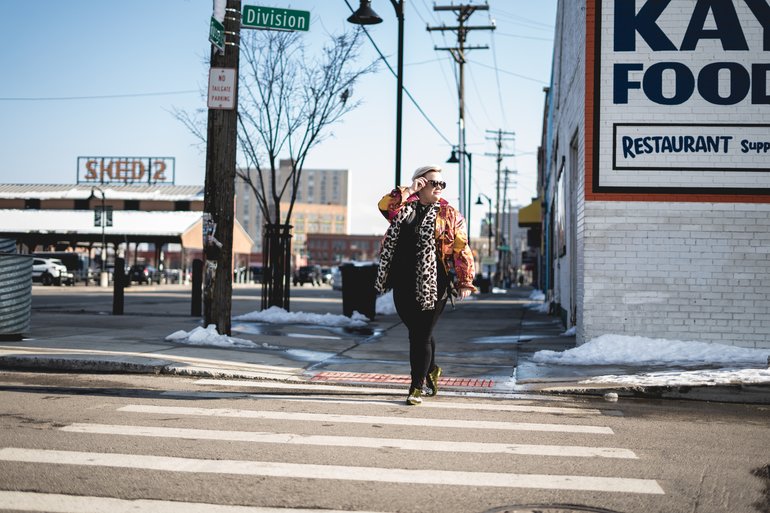 Check the weather ahead of time
---
Detroit's weather is never the same. It could be the middle of June and could be 85 degrees one day and the next could be 60 degrees! It is important to see what kind of temperatures and conditions you are working with before you arrive. Our summer weather is generally hot and humid and our winter is cold and blustery. Remember these things before visiting!
Read up on our food options
---
One thing Detroit does not lack is a choice of restaurants. From Mexicantown in southwest Detroit to Greektown in the northeastern region, there are a plethora of options for grub. I recommend doing your research on them beforehand, whether it be by looking at menus online or checking out Instagram pages. This makes it easier for you to plan your overall itinerary, and there is also just an excitement over knowing you are about to eat some tasty, well-known food.
Visit the tourist go-tos…
---
If you are visiting Detroit, you have to check out our biggest attractions. It is a must! Places like Greenfield Village, the Henry Ford Museum, the Detroit Institute of Arts, Belle Isle Park, the Heidelberg Project and more are essential spots to visit if you want the full Detroit experience. Some people are often hesitant to visit tourist hangouts, but they are popular for a reason.
---
The Motor City has plenty of joints to pop by that are uncommon too. The street art in Eastern Market, the Detroit Public Library and the Detroit Antique Mall are all quieter spots in the city that definitely should not be.
A trip to Detroit is an unforgettable one. I guarantee you will fall in love with this city just like I did, because it is easy to do so if you follow my essential tips.