In this post, discover where you can see the best sunflowers fields in Catalonia - a lovely place for a day out!
Sunflower fields in Catalonia
---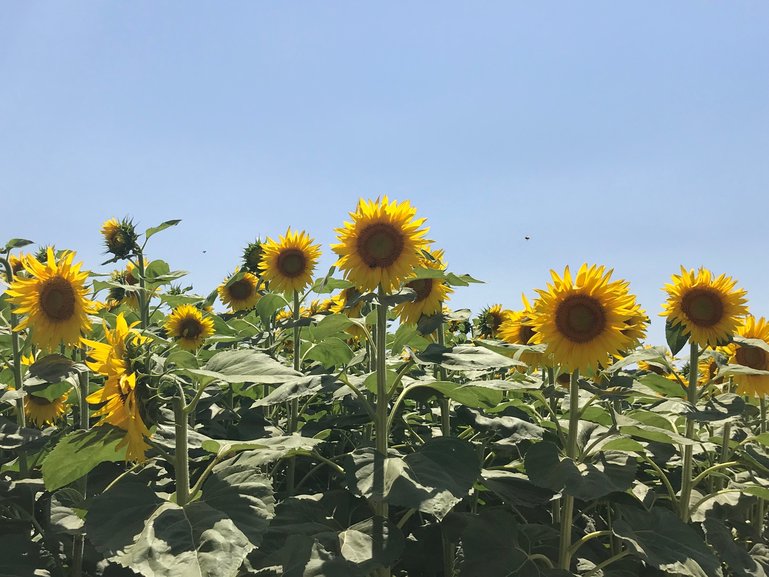 Sunflowers - Catalonia
If you want to discover sunflower fields, you should keep in mind that only during spring and summer can you see these magnificent spots. Then you will have the opportunity to see these shining yellow flowers that altogether create a single beautiful environment.
Where is the best place to see sunflowers in Catalonia? In the region of Empordà (Alto and Bajo Empordà) - it's full of sunflowers there!
Some of the locations you should take note of if you want to see them are:
* Valldevià
* Jafre
* La Sala – Foixà
* Torrella de Fluvià
* Albons
Also you will have the opportunity to take a magnificent shot of hay bales - you will rock it on Social Media!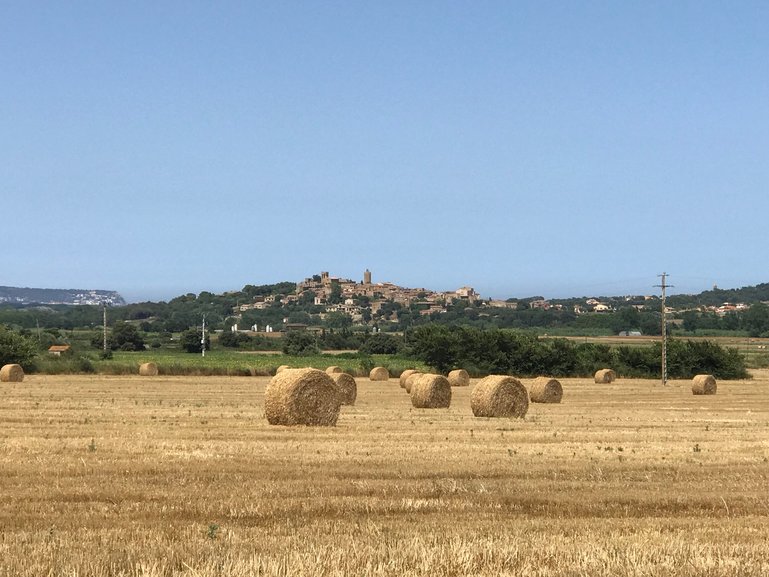 Straw balls
As Empordà region is located in Costa Brava, take advantage of this and explore the incredible beaches with turquoise waters like Aigua Xelida, Aiguablava or Illa Roja. Also here you can visit medieval towns such as Peratallada or Pals.
If you want to know other places in Spain where these fields are painted with stunning yellows - take note:
* Bureba in Burgos - the most popular sunflower fields in Spain (visit them in August)
* Cardejón in Soria (1.500 hectares)
* Antequera in Málaga
* Carmona en Sevilla, with more than 30.000 hectares: an incredible place!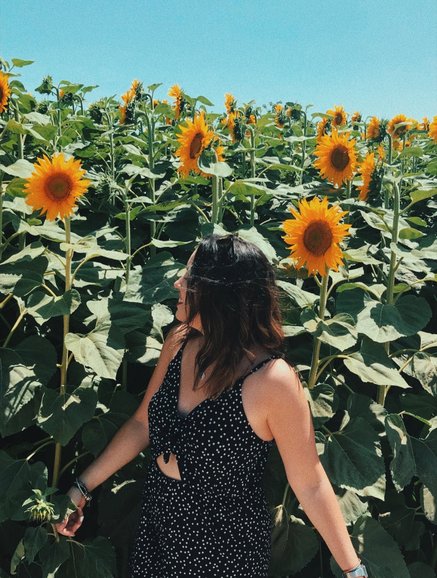 Sunflower
Have you ever been a wonderful place like this one? Share it with me in the comments :)