If you are planning a visit to Barcelona soon, you probably know some of this city's beautiful sightseeing, like Sagrada Familia, Casa Batlló or much other Antoni Gaudi astonishing architecture work, or the beautiful beaches and locations we have like Tibidabo or Bunkers del Carmel where you can appreciate Barcelona skyline and amazing landscape.
At YouStylish we want you to fall in love with this city as much as we love to do and enjoy just as we do, like the locals!
Take a relaxing picnic at Ciutadella Park
A typical way Catalan people enjoy their Sundays is having a picnic with some friends or family. Ciutadella Park is one of the nicest places to hang in the city, offering a distraction from all the noise and the city life. A little extra tip, there's an open Wi-Fi network.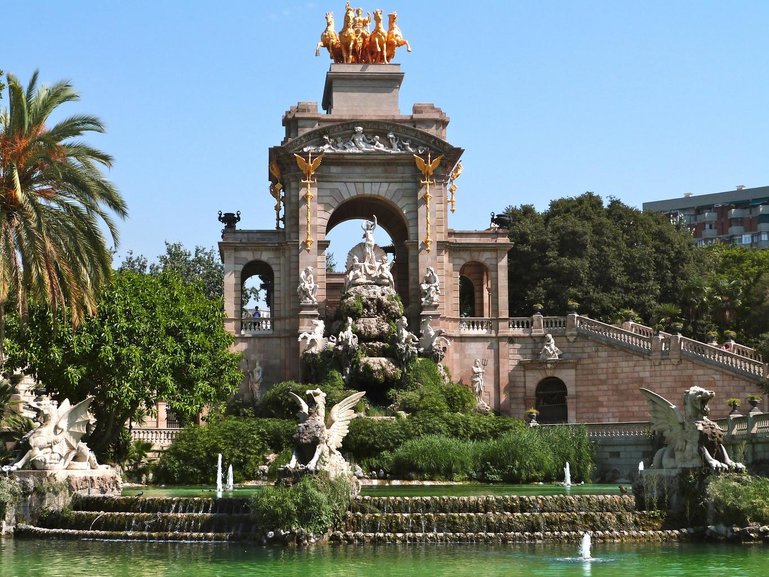 Ciutadella Park, Barcelona
Check out Gaudi's Buildings
As we mentioned, Barcelona City and Gaudi's work are connected, this famous Catalonian architect left his beautiful mark all over the city. Even though this is a very touristic thing to do, you can't miss the opportunity to check out his work.
Take a bike ride at Carretera de Les Aigües
If sports is your thing, this 10-kilometre trail is the perfect place to walk or take a bike ride and enjoy some Barcelona views.
Get lost at El Born
El Born is a more than an artistic and historical neighbourhood. It used to be home to the aristocracy, and nowadays is part of Catalonian cultural life, you can go grab a bite at El Mercat de Santa Caterina or even wine bar hopping, if you are more into museums, you can also visit Pablo Picasso's museum for a small entrance fee.