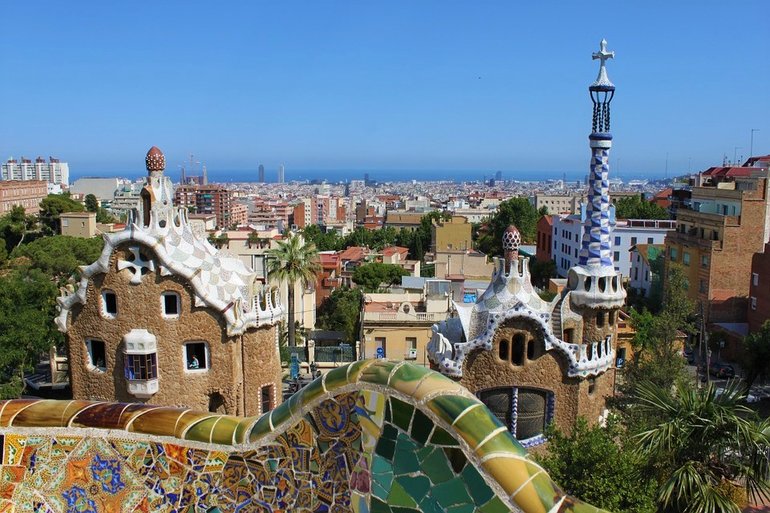 Barcelona
Catalonia/Spain
---
Catalonia is an autonomous region of Spain composed of Barcelona, Girona, Lleida and Tarragona. Its culture and heritage are unique to that of Spain and locals are very proud to represent it, so our best tip is to be sure to respect this when visiting Barcelona.
Catalonia also has its own official language, Catalan, which you'll see displayed everywhere you go in the city, although don't worry, most restaurants have menus in Catalan, Spanish and English. However, if you know some Spanish, don't be afraid to use it! Spanish is also well known and used in the city amongst locals and tourists alike.
Sundays
---
Although tourism is very high in Barcelona, most places keep with the Catholic tradition and close on Sundays. About 90% of restaurants, markets, bars, and shops will be closed, so be sure to stock up on food and anything else you might need for the next day.
However, if you can't resist some Sunday retail therapy, head over to the Maremagnum shopping centre which is open on Sundays and bank holidays. Alternatively, consider Sunday as a good day to visit a park or beach and set up a little picnic!
Evening Meals
---
If you're planning on dining out in the evening in Barcelona, be sure to check out restaurant opening times, as they vary across the city based on whether they close during the afternoon. People in Barcelona tend to eat their evening meal between 9-11pm, so don't be surprised when you find some restaurants don't open until later in the evening.
This also applies to nightclubs in Barcelona, as they don't tend to get busy until after 1.30am, so be sure to rest before heading out so you feel refreshed and ready to party the night away!