Every year at the end of September Barcelona's festival for the Patron Saint of the city, "La Mercè", is hosted.
Mercè 2018 is packed with amazing activities for all ages including many popular traditions from Catalan culture.
Starting today, Barcelona brings together a huge program of events: street arts, street processions, concerts, traditional dances…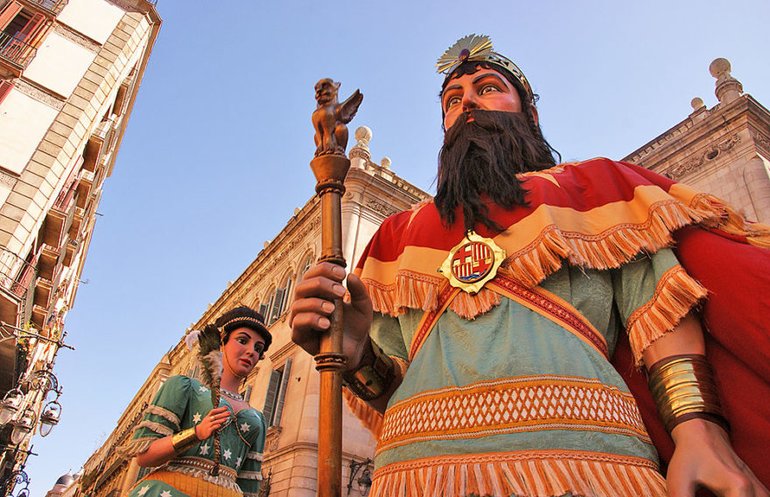 La Mercè Festival in Barcelona
Some of the most traditional celebrations are the street processions of the Giants and "Capgrossos", the Human Towers ("Castellers") and the Fire Runs ("Correfocs"). This year the festival held from the 21st till the 24th of September. Come and experience the authenticity of this historic festival, full of traditions and unique celebrations.
BAM is also a part of La Merce, is a group of outdoor free concerts, all over the place, the main ones occur here:
Plaça dels Àngels
Plaça de Joan Coromines
Antiga Fàbrica Estrella Damm
Sala Apolo
Rambla de Raval