If you have a plan to visit New York during the holidays or are already living there and are a starting photographer, I have here a list of THE places all over New York that you can go an take those Insta worthy photos or plan a Photoshoot with some models.
New York is a gorgeous place to visit, although if you are going to take photos around the state you will be walking more than 10 miles a day (including taking the subway and taxis) By the time you are done with this guide you will go home with MONTHS of content for your portfolio.
Disclaimer: Photos are from various sources, not mine.
1. Flatiron Building
---
Closest subway station: 23rd St Station
This symbol of New York City is the perfect backdrop for an Instagram shots such as a photo between the trees at Madison Square Park. Of course once you're there you can find other places around the building to take your photos.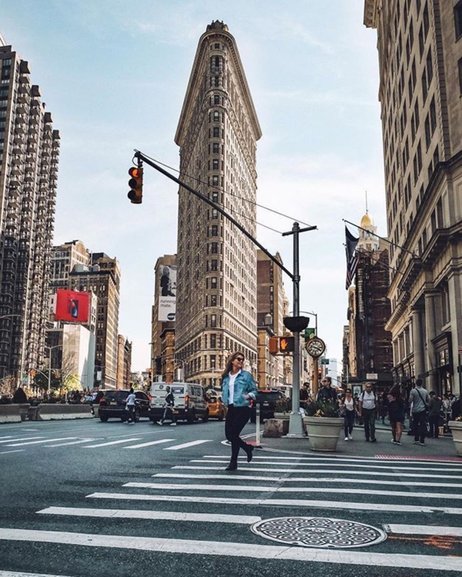 2. Soho
---
Closest Subway Station: Canal Street, Spring Street, Or Prince Street Stations
Soho is a neighborhood in Lower Manhattan known for its trendy boutiques. Many fashion models and stylists will have studio spaces in this area of Manhattan, so you can even contact the models to take part in your photoshoots.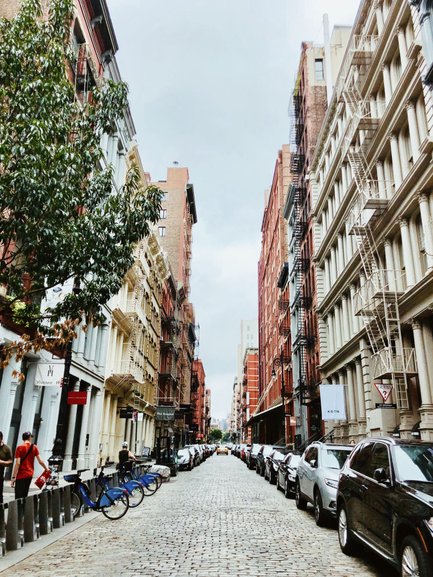 3. Brooklyn Bridge
---
Closest subway station: High Street Station (Brooklyn Side), Brooklyn Bridge/city Hall Station (Manhattan Side)
The Brooklyn Bridge is a famous New York landmark that can't be missed.It's a busy area, almost 5,000 pedestrians walking across at all hours of the day, you might want to use a good editing app for this one. I doubt you'll have a single person shot for your photography. I personally use snapseed.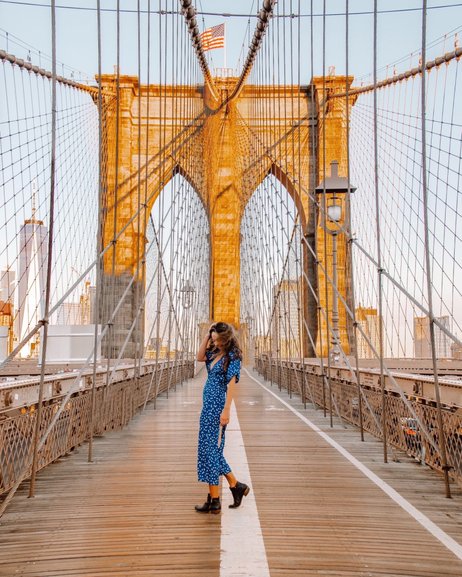 4. Brooklyn Bridge Park
---
Brooklyn Bridge Park is one of the best NYC photography locations for shots of the Manhattan skyline, and the famous photo perfect Brooklyn and Manhattan Bridges of course!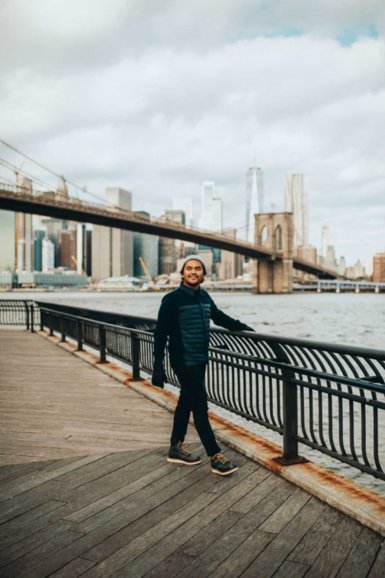 5. Prospect Park
---
Closest Subway Station: Prospect Park Subway Station
You'll find endless opportunities to breathe in that fresh air at the Prospect Park. Get your picnic ready and grab some friends and get yourself to the park.
Make sure you also stop by the Grand Army Plaza, it will make you feel like you just travelled through to Paris!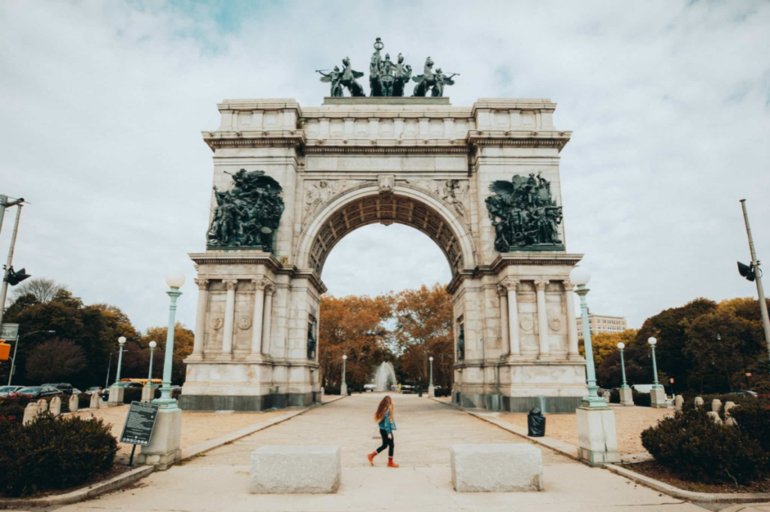 6. Grand Central Station
---
Main entrance located on the corner of Park Avenue and 42nd Street
The commuter terminal in Midtown Manhattan for trains and subways. This is one of the few places in New York City where lots of crowds are encouraged. You will get amazing photos from every single angle you can think of.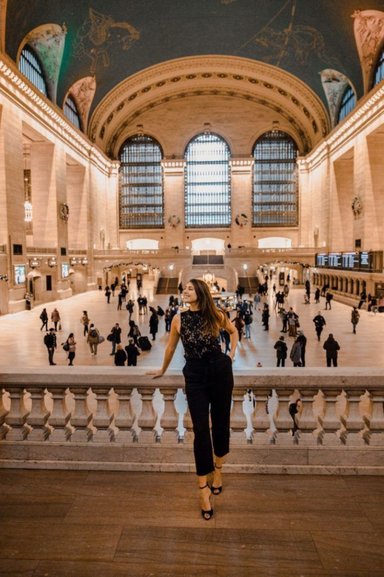 7. Times Square
---
Closest subway station: 42nd St Subway Station
When you think of great photography locations in NYC, it's very clear you'll instantly think of Time Square. It's a no brainer. If you're going to Time Square for those photo ops, the best time to get there is early in the morning, less crowding and more color and energy with the morning sun