First Time Traveling? Check Some Details Here!
---
Documents
Provide your passport at least one month in advance;
Check the validity of the passport and visas;
When receiving tickets, check the data and services requested;
Always take a copy of your passport;
Slight international driver's license: even if you do not want to rent a car, you may need it;
Some countries require yellow fever vaccine. Check this and other possible requirements with the representation of the foreign country in Brazil that You will visit.
Baggage
Identify your suitcase (name, address, phone number etc);
Take only the essentials;
Always carry a change of clothes and a coat in your handbag;
Check the country voltage and carry electrical adapters.
Money
Avoid loading high-value notes;
Take one or more international credit cards;
Traveler's Checks are safe and well accepted, but a passport or copy is required to change;
Never carry all the money in one place;
Exchange small amounts at the airport for taxi fares, tips and then look for better exchange rates.
Travel Packages
Check the vouchers for the requested data and services;
If a service included in the package does not happen, make the necessary arrangements but ask for a receipt for a refund;
Read the package's general conditions carefully.
Health
Take your own medicines, since it is difficult to buy medicines without a prescription abroad;
Make health insurance, your guarantee in case of emergency.
Hotels
Remember that the check in is usually at 2:00 p.m. or 4:00 p.m. and the check out time at 12 p.m.;
If you call from the room will be charged a fee;
Pay-channel fees are often expensive;
Save money and valuables in the hotel safe.
Cars
Check make and model before booking;
Always take insurance;
Leave to fuel outside the store, because gasoline is cheaper;
Respect traffic laws and speed limits abroad, as fines are expensive.
Tours
Check the general safety of the place you want to meet;
Check local customs hours (malls, restaurants, etc.)
Any problem or doubt ask a police officer for help;
Keep the receipts from the purchases and do not forget that the taxes are not in the value of the label;
When you leave, always take the phone number and hotel address.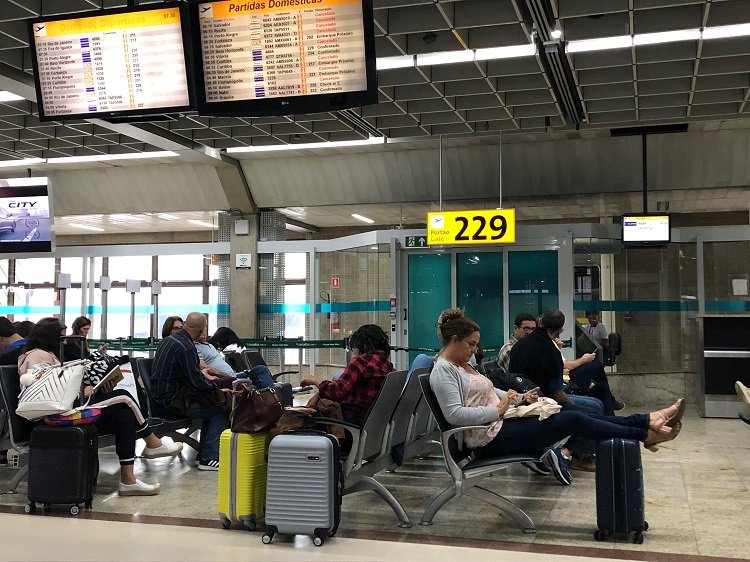 Accommodation Planning Administrative
Share this tip:
---
Hi, I´m Carlos André, travel news blogger and my passion is horse racing !
---
Accommodations
Tours and activities