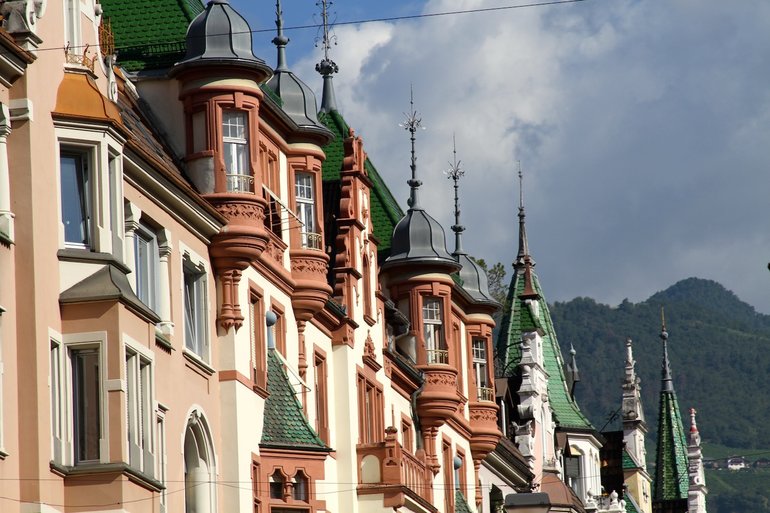 For me, as a guide, it is always nice to sightsee, wander museums, rent a bike, and indulge in the local culture. One of my all-time favorite gateway cities is Bolzano/Bozen. It is a fantastic small city at the foot of the Dolomites. Bolzano has the distinction of being voted the Italian city with the best quality of life. It is the capital of the region of South Tyrol and holds a plethora of things to do.
South Tyrol Museum of Archeology
---
A must-not-miss activity is to go to the South Tyrol Museum of Archeology. The museum is located right in the heart of Bolzano's historic and medieval center. One of the most noteworthy exhibits is Otzi the Iceman. Hikers found him in the region in 1991. He is a mummy discovered from the Copper Age. Otzi was impressively preserved in the glacial ice and has been housed and intensively studied at the museum since 1998. Truly a fascinating story!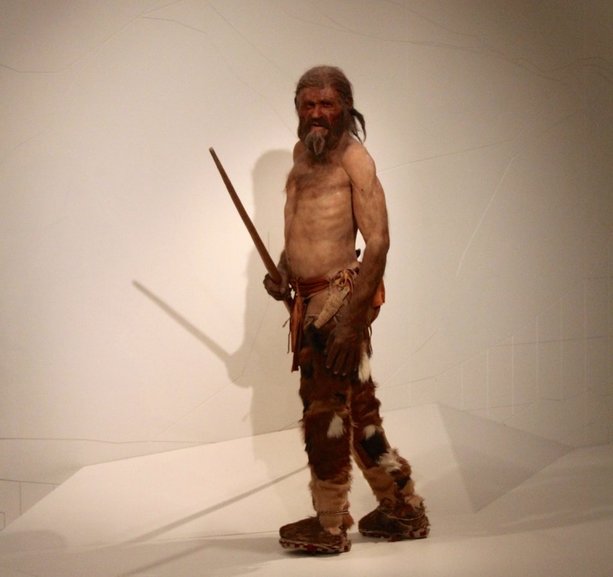 Messner Mountain Museum
---
Another museum I never tire of is the Messner Mountain Museum. It is located just on the outskirts of Bolzano. The museum is in Castel Firmiano. Castel Firmiano dates back to 945 AD. The famous South Tyrolean mountaineer Reinhold Messner took it over. Messner was the first person to summit Mt. Everest without supplemental oxygen and the first solo ascent. He is also the first person to climb all 14 of the 8,000-meter peaks of the world. The museum is a beautiful tribute to the subject of man's encounter with the mountains over the course of history.
Transportation
---
Regular buses go to and from Castel Firmiano. For the more adventurous, you can rent a public bike for a couple of Euros and ride out of the museum. The bikes are located right next to Piazza Walther.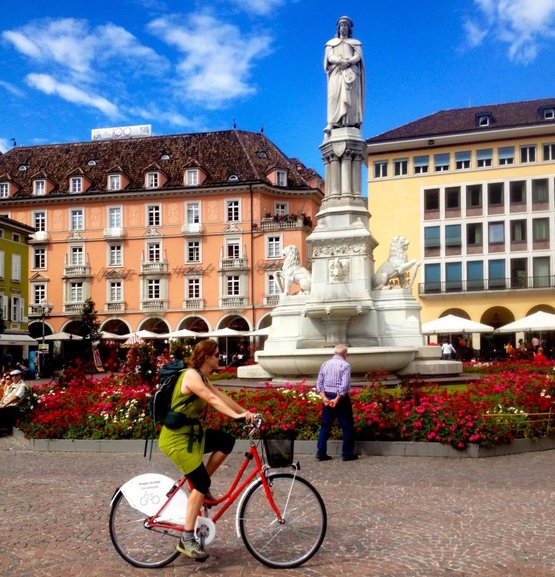 Funivia Del Renon
---
If museums are not your thing, you can take a ride on the Funivia Del Renon. The Funivia Del Renon is a cable car that takes you 3,000 feet above Bolzano. Here you can experience amazing views of the surrounding mountains and valleys. You can continue the exploration even higher via cog railway.
Dining
---
Finally, if you just want to relax then find a seat at one of the cafes or restaurants that surround Piazza Walther. Enjoy a coffee, glass of locally produced wine, or an Aperol Spritz (a Veneziana as the locals call it). Options abound in Bozen/Bolzano, Italy!