Me and my partner love food and we insist on having a good meal after a day of travelling. Sometimes this can also mean a burger or a pizza, but it has to be of good/perfect quality. I hate it when I have to pay for food that I did not enjoy so I will do my absolute best to avoid this.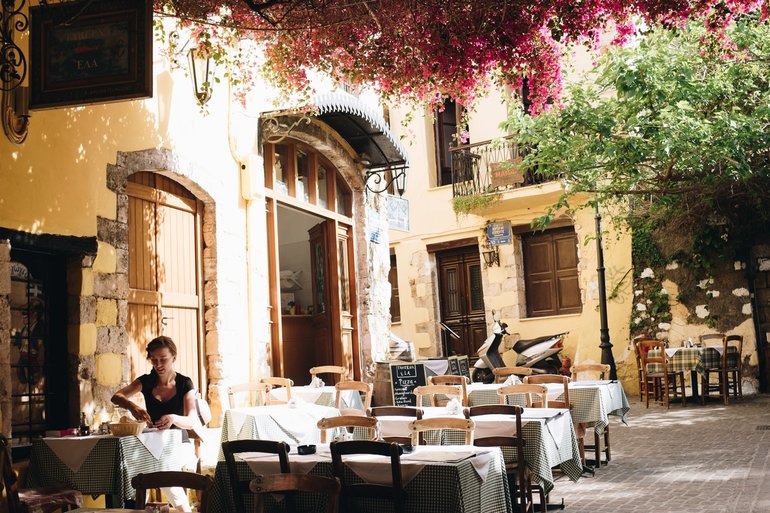 How to find the perfect restaurant when arriving at a new destination? It can be frustrating not to know where to go to, especially when you are hungry. Normally I do a little bit of research online on forehand to check out a blog or review site with all restaurants. As soon as we arrive at our destination, we will immediately do a little tour around the area to see what kind of restaurants are available and would be an interesting option. Now you only have to do the hard part and that is choose one of them.
Sometimes it is all about your gut feeling. Does the place looks clean and does the restaurant has an open kitchen (a huge advantaged for me). How is your first impression when you walked in? Do you like the vibe of the place? Do you see something on the menu that you would like to eat (very important). Would you like a fancy restaurant or a healthy food restaurant. It is all up to you.
Unfortunately your gut feeling is not always 100% at best. It happens that we have chosen a place that we are not happy with. Our honest advice would be, you can still walk away. You do not have to stay only because the waiter is nice, but there is nothing on the menu that you would like to eat. This happens to us sometimes. At first it felt so awkward to pay for the drinks and leave, because in a way you are saying that you do not like the restaurant. It is our money and experience, so it should be something that we are happy with. Over the years, we are getting better in choosing the perfect restaurant, but still every now and than we have a miss.
Some of our best restaurants experiences have emerged after we left another restaurant, just because it did not felt good. Do not let yourself down and make your eating experience one of your best experiences every time you go out. You deserve it!!
Lots of love from Angelique and Carlo (Sincere Traveler)