Everyone loves Santa Fe. But with so many restaurants, where should one eat? Dining in Santa Fe ranges from regional to worldly. Here are four local favorites, all near the Plaza. (And not all of them feature the New Mexican chile!)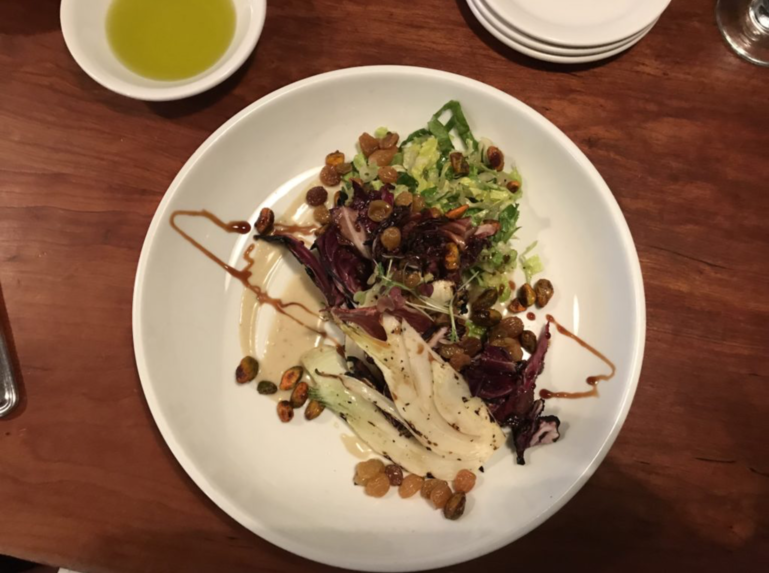 Tapas at La Boca
Geronimo's
---
Located on Cayon Road, this Santa Fe classic is perfect for special occasions and upscale dining. Dine inside, at the bar or on the patio. Valet parking is available.
724 Canyon Rd, Santa Fe, NM 87501
Jinja Asian Cafe
---
Craving something not Santa Fe? This casual restaurant has a range of asian inspired dishes that are excellent.
510 N Guadalupe St, Santa Fe, NM 87501
Santacafe
---
This is a local favorite. The expansive patio is perfect for warm weather dining, and the minimalist interior allows the food to truly shine. Santacafe also has a great happy hour. Be sure to ask about the well in the bar area. There is more than a bit of history to this establishment! Parking is available behind the restaurant.
231 Washington Ave, Santa Fe, NM 87501
La Boca
---
This is a Spanish style tapas bar. For lunch or dinner, graze your way through the innovative menu.
72 W Marcy Street, Santa Fe, NM 87501
Enjoy!