Alright, it's not a secret, Prague is getting loaded with tourists. I would be tempted to say "don't go there", but it's a beautiful and unique city. It's worth a visit. So here's what I'll say instead: "go there at least once, but be smart and respectful".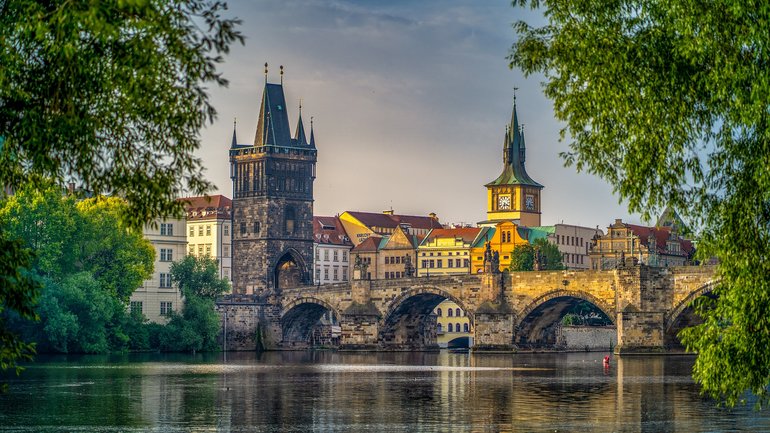 Charles Bridge, historical bridge crossing the the Vltava river in Prague city center
The thing is, accommodation prices in Prague have gotten crazy.
So here's how to find a cheap place in Prague:
Pick something that's far from the city center
Pick something that's very close to a metro station
Make sure that the place you're staying to have good reviews
A 30-minutes ticket metro only costs 24 CZK in Prague! That's around €0.90! And look at the map, all metro lines (there are only 3) go to the city center: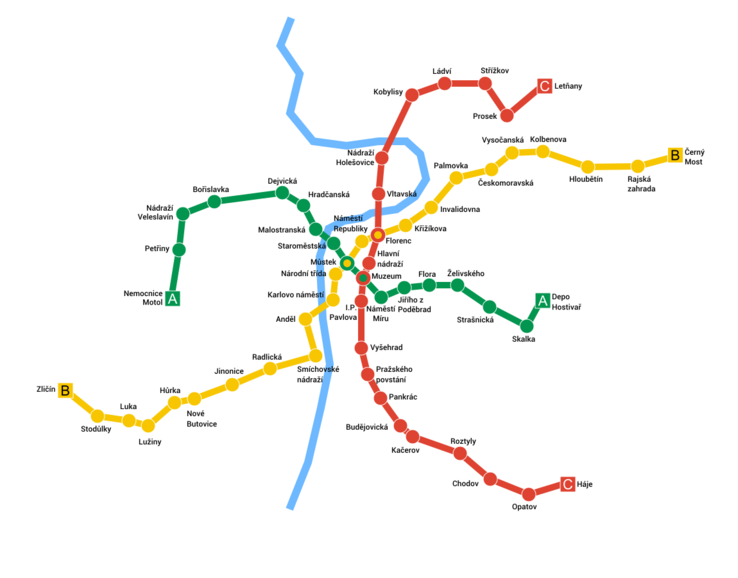 Prague metro map
30 minutes are enough to go from any station to the city center. The round trip will cost you less than €2 and you'll be able to save a ton of money on accommodation, whether you're in a hotel or an airbnb.
You'll notice that a lot of tourists have more respect for their Instagram account than they have for this awesome city, don't be like them.