Wow! Fiji is absolutely stunning and so much to do and explore!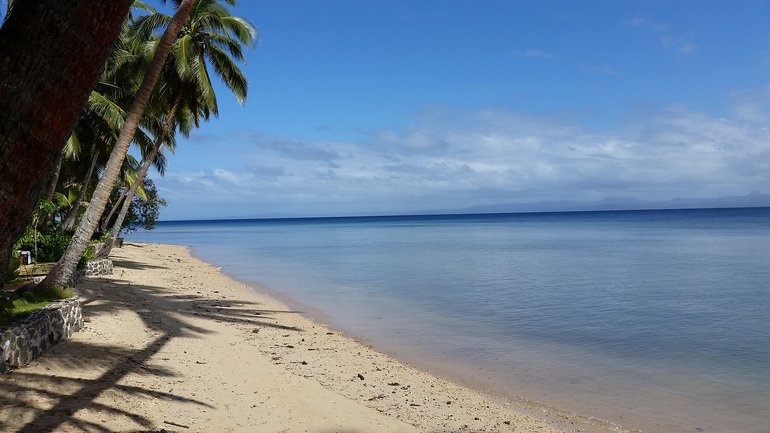 Fiji
My number one recommendation would be to go on a river cruise tour to a village. There's a small group of people and you all go on a jet boat to a Fijian village. You have the opportunity to meet locals, see inside there villages, get involved in their daily activities, try their food and their famous kava! On the way back, the jet boat does a 360 degree spin which is quite fun for adrenaline junkies. I certainly enjoyed all of it!
Another tour you can do is see a local school and get an insight to what education is like for them! It was a really eye opening experience for me and made me cherish what I have now more than I ever did.
The Westin Denaru resort is beautiful! Everything from the people to the stunning views. So many different pools to explore, relaxing massages, nice rooms, buffet breakfast, really all you can ask for! Although, I found there was not much shopping around but, i could have missed it. There is a lot of nice restaurants in the area and plenty to choose from.
My experience in Fiji was amazing and I loved spending time there and exploring the country.