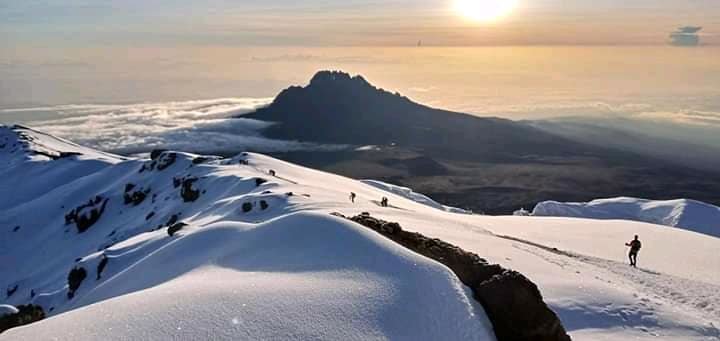 Mount Kilimanjaro
Kilimanjaro is the Region located in the northern Tanzania. There are different things to do when you visit the area. For example Mount Kilimanjaro hiking, Cultural tour like Marangu falls and local coffee making.
Mount Kilimanjaro
---
When you plan your trip to the highest peak of Africa you need to choose the best route with the operator. There are different routes to use when trekking first Machame route, Second Marangu, Third Lemosho route, Fourth Rongai route and Umbwe route.
Most popular routes are Machame route and Lemosho route since that they have good view and good acclimatization.
Lemosho Route Overview
---
The Lemosho route is one of our preferred routes due to its low traffic, beautiful scenery and a high summit success rate. The Lemosho route starts off from the west, beginning with a long drive from Moshi to Londorossi Gate. From there, the first two days are spent trekking through the lush rainforest to Shira Plateau. We recommend a minimum of 7 days to attempt this route but 8 days is preferable for better acclimatization and summit success. The Lemosho route joins the Machame route at Shira 2 Camp and then follows the same route through the southern circuit and descending at Mweka Gate
Machame Route Overview
---
The Machame route is the best choice because of its acclimatization profile and exposes the climber to higher elevations quicker which kick starts the body's adaptation to altitude. However, this route requires that a person be in good shape to be able to tackle the challenging elevation gains and losses. The six day Machame variation is a difficult route. In particular, day four combined with day five makes for a very hard schedule. Day four is a full day of hiking from Barranco to Barafu. Then after dinner and a partial night's sleep, the very long and strenuous summit day begins around midnight. (This can be offered into 6 days or 7 days)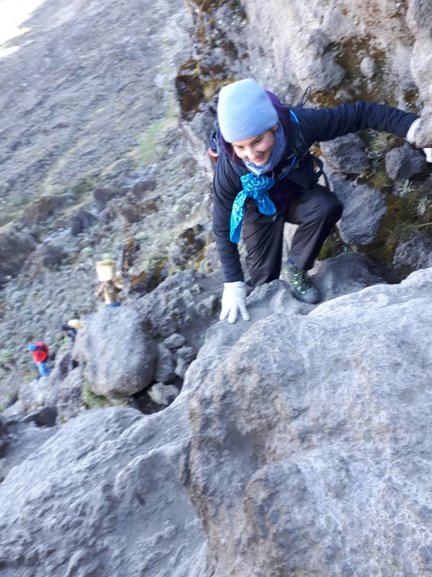 Kilimanjaro