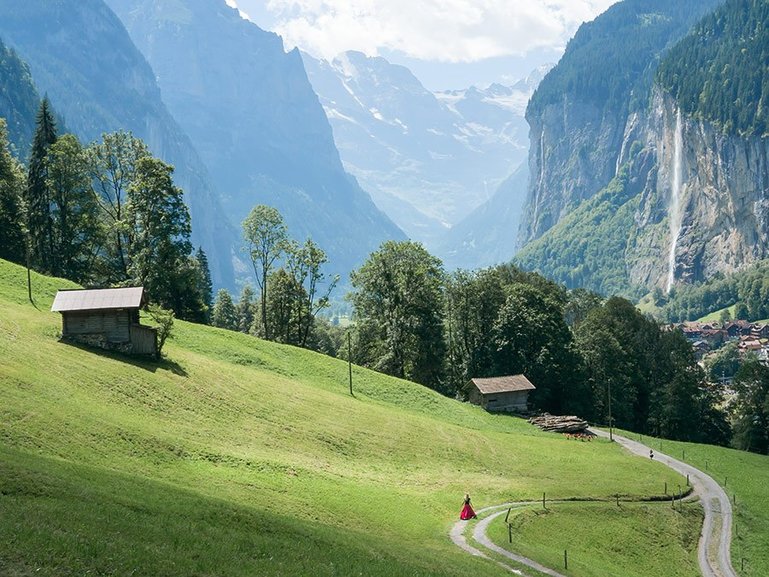 Some people take trips as a hobby and some need to travel because of work. No matter which reason one is traveling, it is for sure that a trip requires proper planning and a well-executed plan. There are a lot of things which a traveler needs to see. People are in great excitement to travel off the border but to keep the travel safe and fun at the same time it is suggested to keep the essential track. The following are some pro tips to make your trip safe and enjoyable.
1) Well Researched Destination
---
It is highly important to search for a proper destination as per your taste. Do not fall short of destinations but keep the broader horizon in it. Search out the places and do proper homework on that. This will safe you from all types of hustle. Always look for the climatic condition of the place where you are planning to head. Knowing the details of the destination can let you discover the best out of it and it can also make it easy to manage the things as per your preferences.
2) Priorities to the Activities
---
It is highly recommended to trace down the do to list when going for any trip. This will help to keep the sequence of the given task. When you have given list in front of you, it will keep reminding you that what is important and what is next to do on the trip. From visiting the historical place to trying out of food, all must be written in sequence so that you can not run short of time.
3) Consulting a Trusted Travel Agent
---
The role of a travel agent carries great importance. An honest travel agent can let you know the real challenges and all the essential details which are required in the course of your journey. The travel agent is a time saver if he acts honestly. It is important to keep a reliable travel agent by your side while traveling a trip as he would be all aware of the minute details of the selected destination.
4) Take Notes
---
Writing a travel diary is a good idea to keep your memories preserved. Taking notes of the places which you have visited can help you to go beyond the trip. It will keep the memories alive and gives a great chance to you to look for the details any time later.
5) Pre-book Your Return Ticket
---
Before leaving for the trip it is required to pre-book the return ticket to have a proper time frame in front. This not only bound you to keep the fixed time for your trip but also make you mentally relaxed. You do not need to rush to purchase the tickets and make the bookings, as you have done it beforehand. Pre-booking is a time saver and highly recommended when trying out the new place.