When you're traveling to Boston, be sure to do a mix of the well known touristy spots with the best hidden gems of the city. There's so much lesser known history to Boston, so why not seek it out for yourself?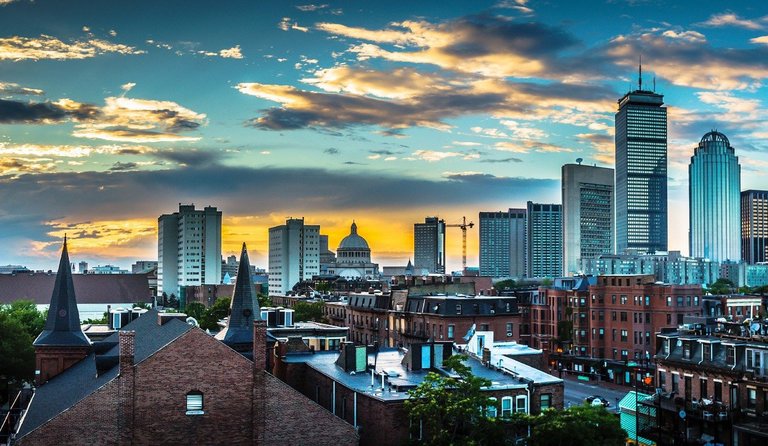 Boston, Massachusetts
You'll find plenty of places that will surprise you with their story. You'd also do well to check out as much of the coastline as possible. The ports and shores have served so many purposes throughout the decades, and let's be honest it's an unreal skyline to gaze at.
As far as getting around Boston, we recommend downloading one of the Boston transit maps beforehand to help navigate the "T" or hopping on a Bluebike to see the city from a different perspective. Cheers and enjoy Boston!