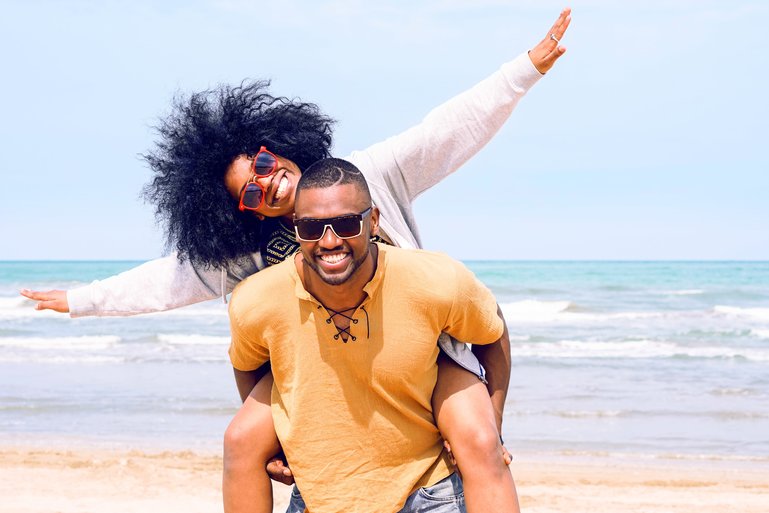 There are many benefits of living in Mexico as a black expat that include, but are not limited to the aspects of Mexican culture that make it an attractive place to live.
1. Mexico is home to a diverse and vibrant culture. The culture of Mexico is heavily influenced by the indigenous tribes who inhabited the land before the arrival of Europeans. African Americans are often celebrated and able to live safely with locals.
2. The country offers an array of beautiful landscapes such as mountains, deserts, beaches, and jungles, giving you lots to see in your free time.
3. Mexico City for instance, is a city with a wide range of neighborhoods, each with its own personality. There's Condesa, which is known for its art and cultural scene, Roma Norte, which is where you'll find trendy restaurants and boutiques, and Polanco, which has some of the best schools in the city.
4. There's also plenty to do outside the home as well. Mexico offers world-class beaches on both coasts as well as incredible natural sites like Chapultepec Hill and Ixtapa-Zihuatanejo Bay. Of course, you have Tulum waiting for you at just a two hour drive away. Tulum is a relatively new destination for tourism. Tulum has a lot to offer with its blue waters and white sands, but it's also been gaining popularity for its various high-quality luxury accommodations.
5. As a black expat living in Mexico, you will soon see that the cost of living is much cheaper as opposed to living in the United states. With the exchange rate being what it is in Mexico, it allows you to not only afford to live comfortably but enjoy it too!