This week I travelled on the Victoria Line to its southerly destination at Brixton, and whilst there I thought about other tips to consider when walking around an unknown place.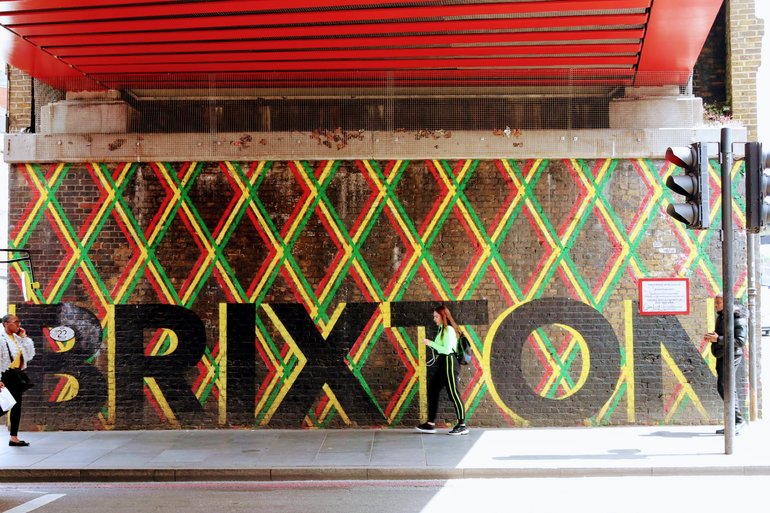 Be flexible in what you want to see and where you go; as if you have a plan, and you've seen pictures elsewhere, then chances are you'll try and re-live that picture rather than seeing something for the first time. In doing so, you make your presence a personal journey and not reliving someone else's
Be patient. No on second thoughts, be very patient. If you see a great photo opportunity but you have to wait for the right composition, be prepared to wait a long time, but I can guarantee it will be worth it. This could be waiting for the right lighting, rain effect, traffic passing, or anything that doesn't happen all the time. It's moments that you've spent time watching that help to make the story in the picture yours
Get to know the local history as you'll unearth some interesting facts. For example, did you know that the song 'Electric Avenue' by Eddy Grant was written after the Brixton Riots in 1981, and that the street is so named as it was the first market street to be lit by electricity
Think about how your collection of pictures help to tell a story. Imagine you're describing your visit to someone who hasn't seen what you have, and your pictures are a way of educating them in some way
Don't be embarrassed or shy to capture a socially poignant moment, as if you pass it by, you'll never have the opportunity again...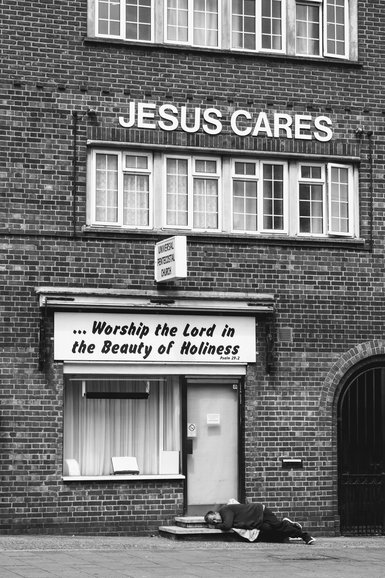 'hope' or 'desperation'