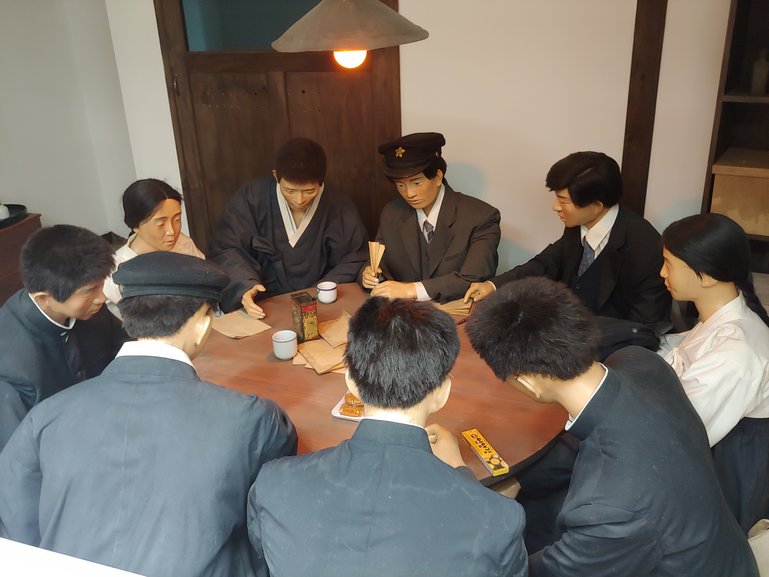 In 2019, I visited Gwangju for the day just a short while after moving to South Korea. As a history graduate who had just moved to a small city outside of Seoul, I had one soul purpose for going to Gwangju (광주시). As I had written my dissertation on this subject, I was very excited to visit the Gwangju Student Independence Movement Memorial Hall. This memorial hall/museum focuses on the student protests against Japanese imperialism in Korea which occurred in 1929. A small hidden treasure which in my opinion is well worth a visit.
One very hot day in October, I got the KTX to Gwangju and went on a search for the memorial hall I had set my heart on visiting. The KTX can be quite expensive to take, around 50,000 won, so make sure to budget this into your trip. Once I had arrived, I spent a long time going around the museum and memorial hall which is free to visit. The staff, surprised a foreigner had come this far, were very kind and provided me with an information leaflet to take around the museum. The museum was very informative and interesting and the memorial hall was quite moving with the vast size and amount of pictures of those who had been involved in the movement. There are no English translations for the information panels in the museum, so this may be a downside for some people. However, I found the museum to still be interesting and worth a visit.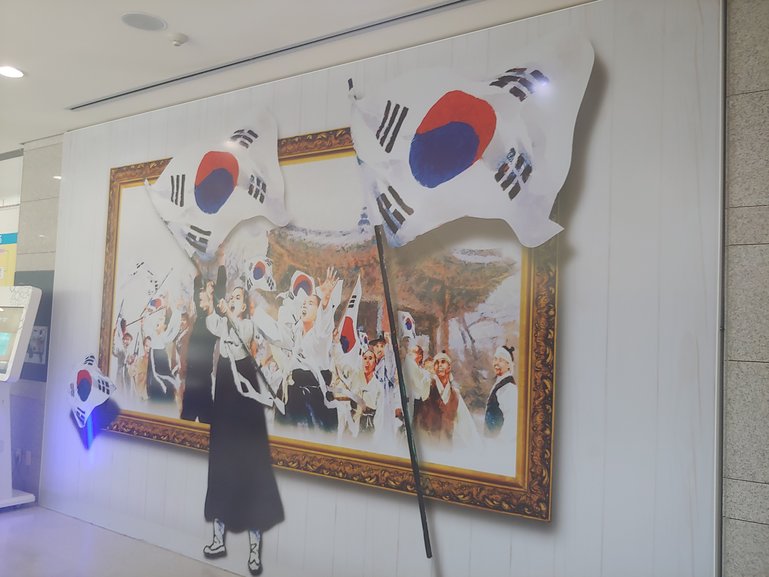 The memorial hall also has a memorial tower which is quite impressive to look at. Although the climb to the top is quite challenging, the view is very beautiful and worth the climb. The museum and memorial hall is somewhere that I would love to return to one day and a place that I would highly recommend if visiting Gwangju or South Korea.