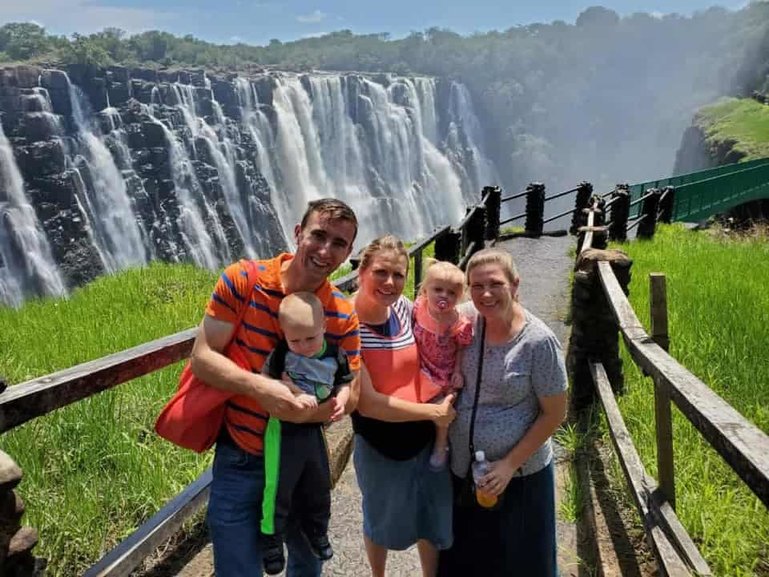 The Historical natural wonder the Mighty Victoria Falls, Livingstone, Zambia
Although Zambia has a great safari industry with lots of tours and holidays on offer, it still manages to fly under the radar as a safari country. Unfathomable, given the staggeringly wonderful wildlife experiences it offers safari-goers. If there's a word to sum up this large, land-locked, off-the-beaten-track place, it is 'wild'. Nowhere else in southern Africa do you get such an entirely unaffected palette of wild Africa. There's a sense of the bush that has been lost in more highly urbanized countries – here, the cyclical forces of nature still dominate the animal kingdom.
Zambia is one of Africa's hidden gems – and that may not be a bad thing! It doesn't get quite the attention that its better-known neighbors (Botswana and Zimbabwe) receive, but that is certainly not due to a lack of reasons to go there.
Zambia has styled itself as 'the real Africa' and it's hard to argue with that description.
More than just the conventional wildlife safari, Zambia safari tours offer a wide range of high-action activities.
Zambia boasts of it's vast bushveld land and it's natural historical Wonder, the mighty Victoria falls, it's National parks which is accommodation to more than a thousand plus wild species.