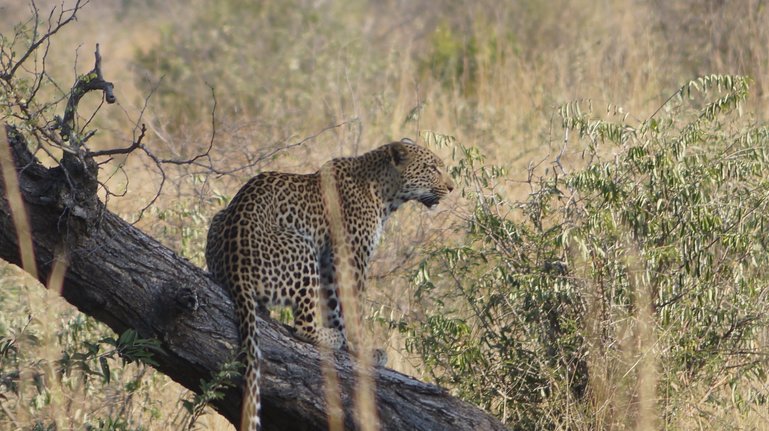 Leopard at Kruger National Park, South Africa
South Africa is a beautiful country full of the wonders of this vast African continent. From the spectacular wildlife parks to stunning scenery, it is a country not to be missed by any avid world traveler!
For anyone traveling with children, however, it is very important to note that South African immigration is very serious about slowing down child trafficking across its borders! They therefore have strict rules about traveling with children. Make sure you have all the documents you need before you travel or they WILL turn you back at the border!
Check List:
* Passports
* Visas if required - check with country's requirements before travel here.
* Originals or certified (By a commissioner of oaths) copies of birth certificates of all children traveling with you. Must Have!
* If children are traveling without one/both of the parents present as named on their birth certificate, a signed and certified (By a commissioner of oaths) affidavit written by the absent parent(s) giving permission for the child to travel into South Africa without them.
It is vital to check that you have all these documents with you before traveling with children, or you will very likely be turned back at the border, whether it is an international airport or a road crossing.
Once you have prepared there is nothing left to do but to enjoy an experience of a lifetime! And the children will absolutely love it too!