Alaska is one of the HARDEST places to pack for. The weather can be nice and sunny one day and cold and rainy another and you never really know which one your going to get when you go on your trip.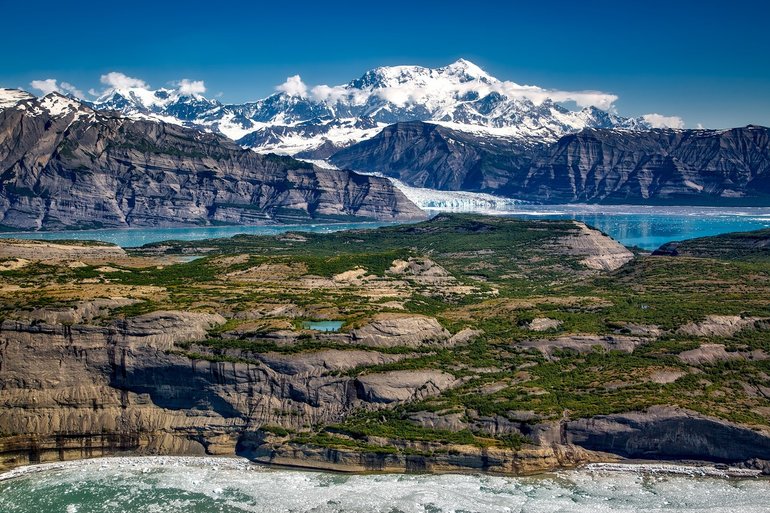 Alaska
Clothes
---
Make sure to pack a variety of clothes. Cardigans are a great choice for Alaska if you are going in summer because you can easily take it off or put it on and still be dressed for the weather while looking cute.
Shoes
---
I would no-doubt bring a variety of shoes too, sneakers, rain boots, converse if you have some. It can be very rainy there too so be sure to bring a rain jacket.
Makeup and Beauty Supplies
---
Don't over pack your hair products and makeup when packing for Alaska. It is a much more adventurous trip as opposed to a relaxing trip so you probably won't need to spend too much time getting ready for the day while you are there.
Supplies
---
Bring a camera because there is so much wildlife to be seen. If you can a waterproof camera will be better just because in Alaska the weather is not very consistent. When I went I brought my Go Pro which worked out really well. I was able to take it white water rafting and rock climbing with me and I got to capture amazing moments that without it I wouldn't have been able to get.