If you're planning a trip to this beach town in Sri Lanka's Southern Province, here are the top things to do during your stay in Balapitiya:
1. Sea Turtle Hatchery
---
This is the best experience for kids specially. You can release baby turtles ("hatchlings") to the water if you visit the place around 6 pm.
The Turtle Hatchery can be visited any time between 8 am and 6 pm. Entrance price would be Rs. 500 (around USD 3) and children are free of charge. For releasing baby turtles to the water there will be an additional cost, which is negotiable.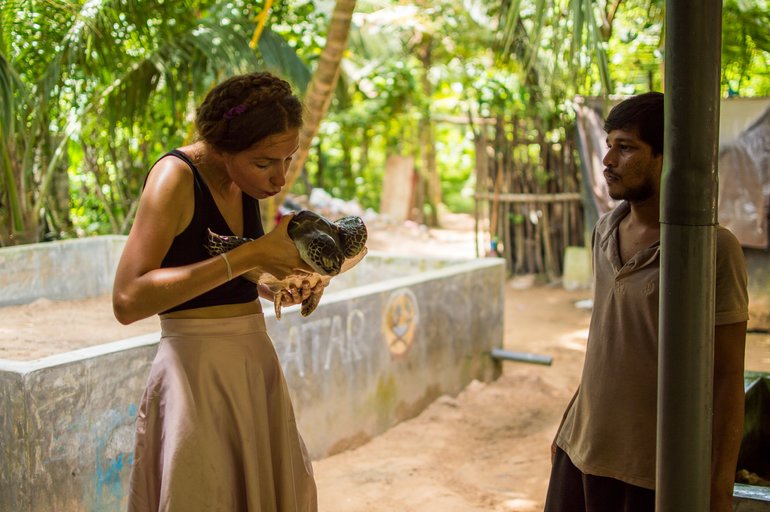 2. Madu river boat safari
---
The boat will take you to fish farm / Temple and cinnamon island where you can buy cinnamon products. A really good experience.
This also can be visited any time between 7 am and 4 pm. There are a lot of places for hiring boats. The fee is around Rs. 3000 (or USD 20) for 2 people but this might vary a lot depending on the boat and your haggling skills.


3. Ariyapala Masks Museum
---
The museum is open every day from 8 am to 5 pm. Entrance is free of charge. You can purchase a mask at the shop too, prices are negotiable.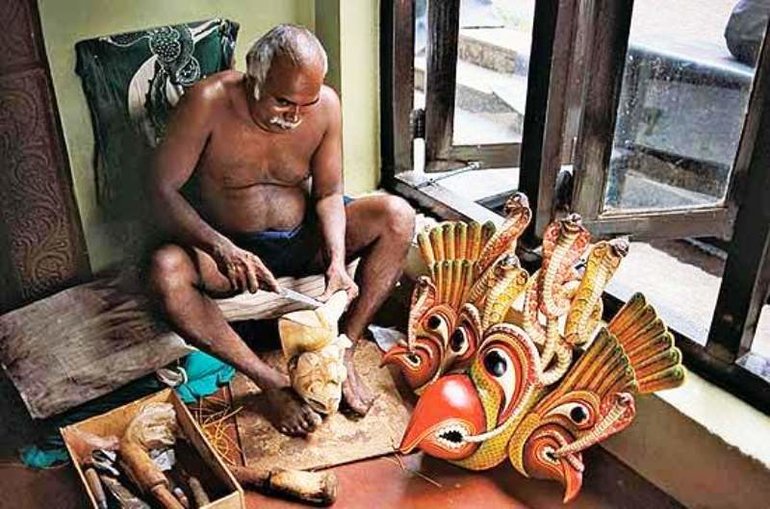 4. Hikkaduwa beach
---
The best beach to visit and do water sports.
There are many diving centers in Hikkaduwa. They offer training and all necessary equipment for relevant sports. Rates are negotiable.
5. Jeffry Bawa gardens
---
The Jeffry Bawa gardens (Lunuganga Estate) was designed by great Sri Lankan architect Jeffry Bawa (also written "Geoffrey Bawa"). This garden can be visited between 9 am and 5 pm. Entrance fee is Rs. 1250.
6. Shailathalarama Viharaya
---
The Shailathalarama Viharaya Temple with its sleeping Buddha is a great place for those who are looking for something more traditional. This is a Buddhist area and entrance is free. Pictures can be taken but you are required to wear modest clothes. For ladies, any kind of shorts and skirts are not allowed. It is better for both men and women to wear long sleeves.