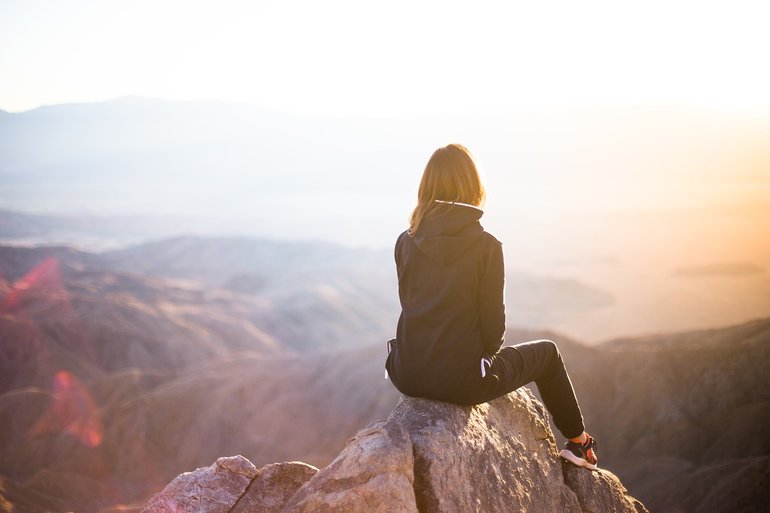 5 Tips to Travel Active
Are you like me and throw workout clothes into your suitcase even though you aren't sure you'll actually wear them? But more and more, I really DO! It's becoming very easy to burn a few calories from dinner or drinks the night before when traveling. Hotels often offer state-of-the-art workout rooms and some, even swimming pools. Many cruise shops have immense gyms with beautiful ocean views, as well as various aerobic and dance classes poolside. Some even have sports courts. They incorporate it into part of the complimentary experience and it actually works!
​​
If you regularly workout, you don't have to give up your fitness routine when you travel. It's easy (and free!) to stay physically fit when you're away from home.
Here Are 5 Easy Tips You Can Do When Traveling:
* Research ahead of time fitness options at the hotel where you'll be staying.
* At check-in, ask for a calendar of fitness activities and hours. On a cruise, review the daily schedule provided in your stateroom. You just might find something new that fits your interest.
* Download a fitness app on your phone for a 5 to 10 minute fitness routine you can do without even leaving your room.
* Plan active excursions when exploring a new destination, like hiking or bicycling.
* Eat right, make sure to drink lots of water, and don't forget to protect and moisturize your skin when traveling to hot climates.
It's extremely important to take care of yourself when traveling. You'll be able to fight off jet lag much easier, have more energy for business meetings, or you may even find a new activity to enjoy when back home. ​