Learning from history is the right way to continue into the future. By visiting Albania you will find a wonderful and incredible history of Holocausts and the meaning of the Albanian word BESA, a commitment of honour that translates into hospitality.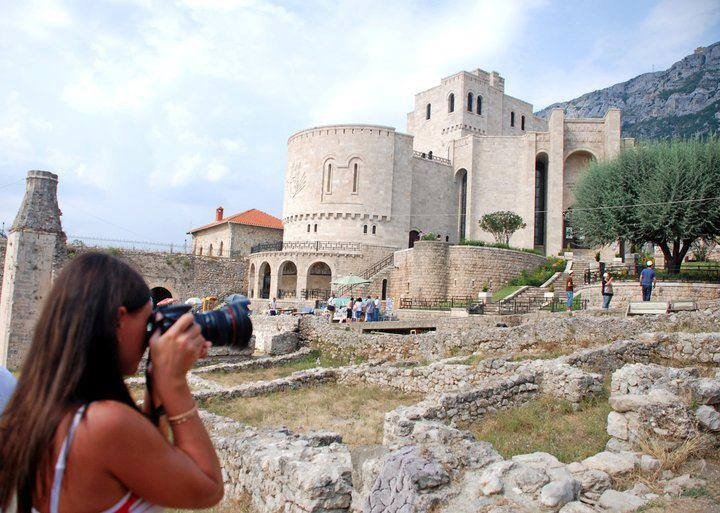 Kruje city
There are trees in the Yad Vashem Memorial Park in Jerusalem dedicated to Albanian families. Trees in the Garden of the Righteous Among the Nations. The Albanian people acted with pride as a just nation in a very difficult period of world history during the Holocaust.
Albania is the only European country where after the Second World War there were more Jews than before this war. Yes, many Jews have found refuge in this small country in the Balkans. The son of Qani Civeja says: "When the Nazis entered Berat in August 1943, many locals were fleeing to the countryside. The old man of a Jewish family who lived with us told my father: 'you can escape to the villages, what will be with us now? " Do you know what the old Albanian said? "I'd rather die than let you get caught."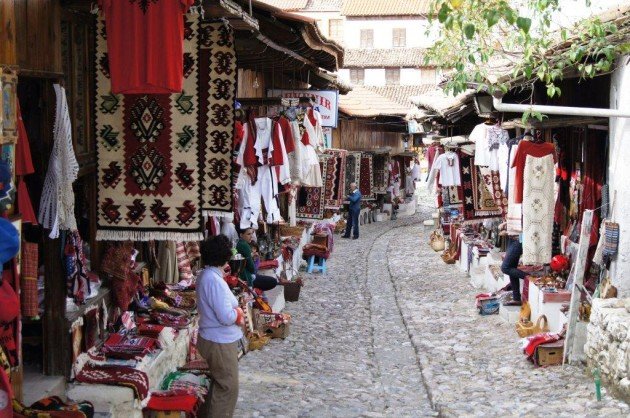 the old shops that have shelter Jews families in Kruje
Similar stories took place in Kruja, Vlora, Tirana, Durres. All these families were very poor and Muslim, but this did not prevent them from helping thousands of Jews.
The Mece family in Kruja alone saved 13 people. The members of the Jewish community were dressed in local clothes, called with Albanian names. Albanian families also collaborated with local authorities to print fake documents for their Jewish friends. Was it easy or risk-free? No, but that is Albania, a land of hospitality and warm people who would rather die than betray their guests.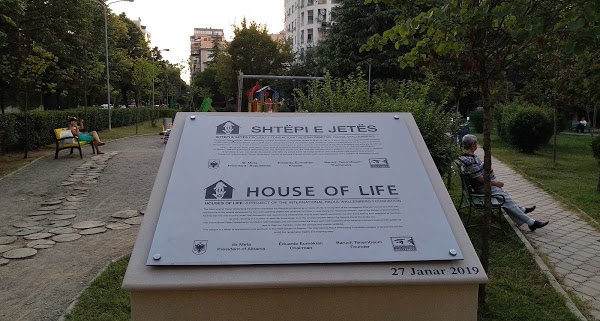 The memorial in Tirana the capital of Albania