Thousands of Internet sites exist which talk about Italy, not counting the publications which aim to illustrate, down to the smallest details, the beauties of this land, so rich in art, history, and culture. Even the most original guide books get lost in the attempt to provide as much information as possible for those who are planning to visit Italy.
However, speaking with those who have spent a rather long time in this beautiful country, Italians are often amazed to discover that foreigners return to their respective countries with their eyes and hearts full of joy because of what they have seen, but also with some small shocks!
Why? The answer is simple; there are certain aspects of Italy that you will not find in any tourist guide, but also -- although absolutely common for Italians -- they clearly astonish those who are not Italian.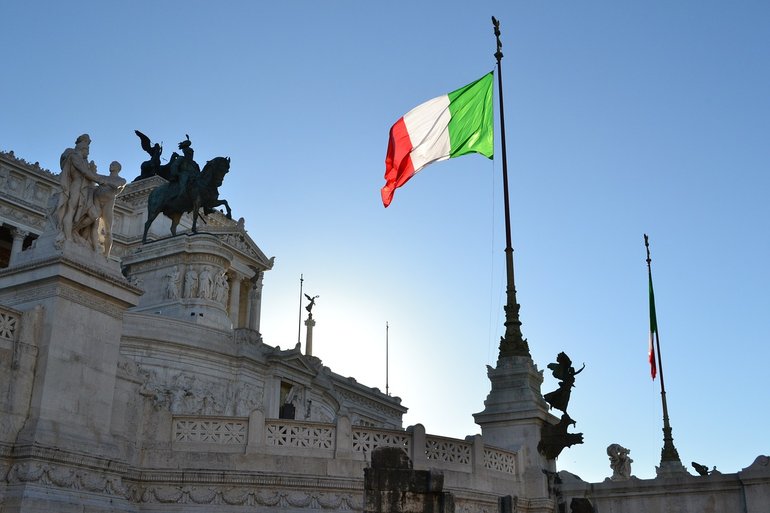 Italian Tone of Voice
---
First of all, the tone of voice: on average, Italians speak in a loud voice and talk so much, even if the other speaker converses in a language that they do not understand and does not understand Italian… and while they embark upon more or less complex conversations, Italians often look for physical contact. It is not for lack of manners; it is a custom widely spread above all among particularly warm and hospitable people. Touching an arm, the hand, or the shoulder of the person with whom one is speaking is normal in Italy and is not considered a gesture reserved for friends and relatives!
Italian Concept of Time
---
And what is there to say about the idea that Italians have a lot of time? One of the main faults attributed to Italians is approximation. Actually, there is a tendency to take time: an appointment can always be delayed; practically every kind of event provides the opportunity for a certain custom, at one time reserved for university classes, that is, "the academic quarter hour." It means that if something is supposed to begin at a certain time, in reality it will begin a quarter of an hour later!
But beware, because this tendency does not apply to public transportation like trains or buses which are, usually, on time… And if you are late and running through the street to reach your appointment, although (especially in the big cities of the South) it may seem that the automobile and pedestrian traffic may have no rules, be very careful where you put your feet. Always cross in the crosswalks, for your safety, but also because, if you are run down outside of the crosswalk, not only will you have no right to compensation, you will also have to pay for the damages that you caused to the vehicle that hit you!
Italian meal time
---
Finally, the shock of when you sit down at a table in Italy and order a meal.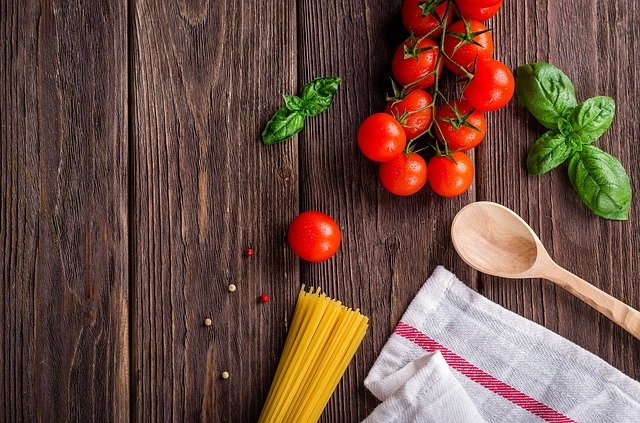 In many parts of the world, one course is customary; in Italy, on the other hand, it is unthinkable. Italians have precise rules at the table which offer a well-determined order of courses: appetizer, first, second with a side dish; fruit and dessert or espresso coffee follow. Each type of course is served in this order; therefore, you have to specifically tell your waiter if you order various dishes (deviating from the role provided on the menu) and you want him to bring you everything together or even in a different order from what is customary for an Italian.
Now you are ready to leave and visit Italy without running the risk of being shocked by a few somewhat significant peculiarities all "Made in Italy"!