Huacachina
---
Once you travel through Peru, you have to visit Huacachina, a little Oasis 🏝 at the border of the desert near Ica. There are many different activities you can choose due to stay there over night. At day time you can take a tour into the desert with sand-buggys and glide with snowboards down the dunes.That's really funny, but I lost my phone in the sand. Thanks god, @aldijanakolic found it, thank you, you saved my second brain and life! At night time you have to visit the Wildrover Hostels and you will celebrate one of the wildest party like Ladies Night 💃🏻🍾 you've ever celebrated. Promised…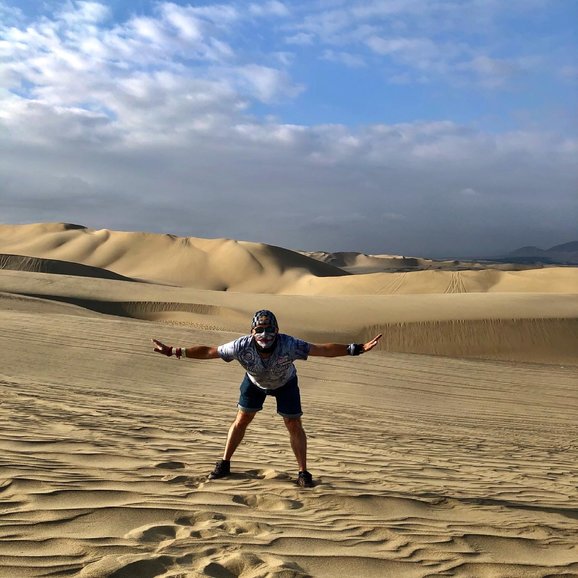 Huacachina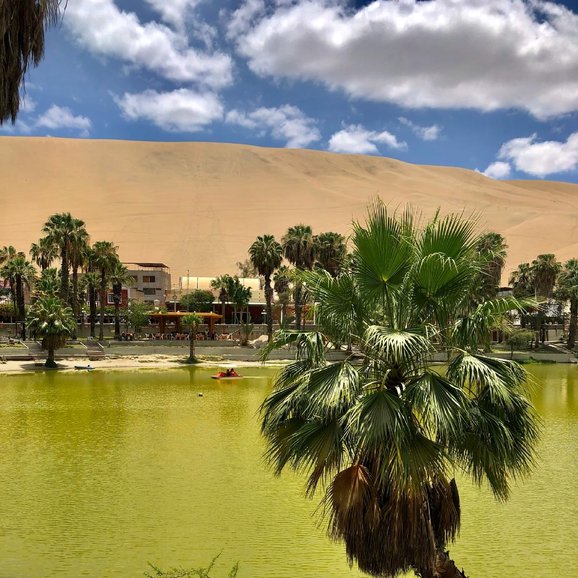 Huacachina
Nasca
---
From Huacacina I hopped on the bus to Nasca to see the legendary Lineas de Nasca, but before arriving there I stopped in Pisco to taste the grape brandy in a real distillery. I arrived in the evening in Nasca and stayed over night. Due to this I tried to organize a flight over the lines and found a real small airline to charter a machine for only 80 US Dollar. Okokok, the machine was not that new (about 40 years), but who cares? #norisknofun It was an incredible experience to see the lines in full distance and they are really magic. The flight took about one and a half hour and it was no wasted time.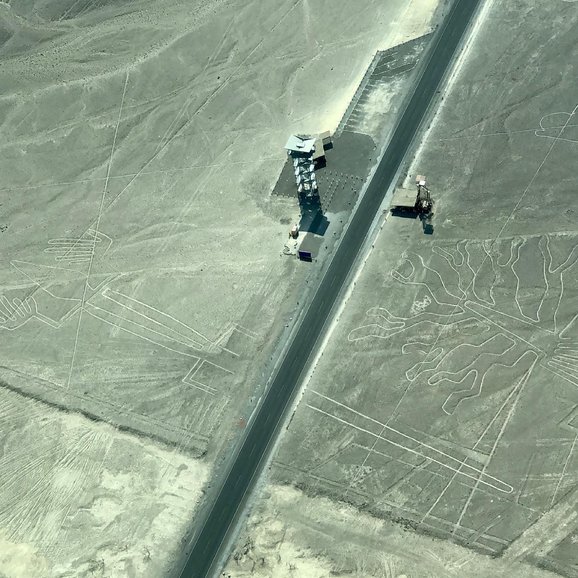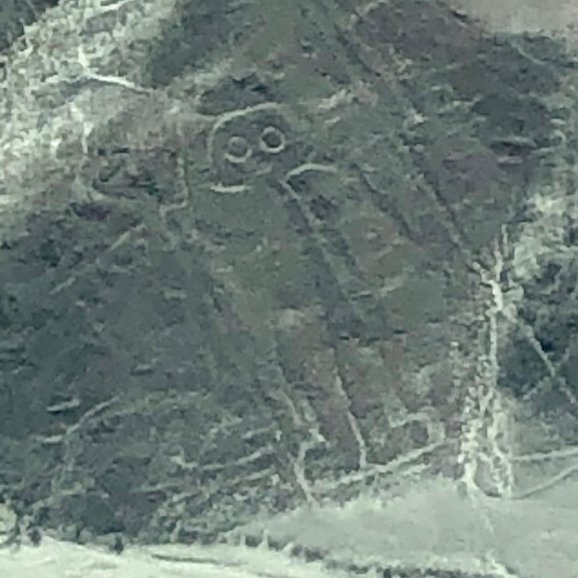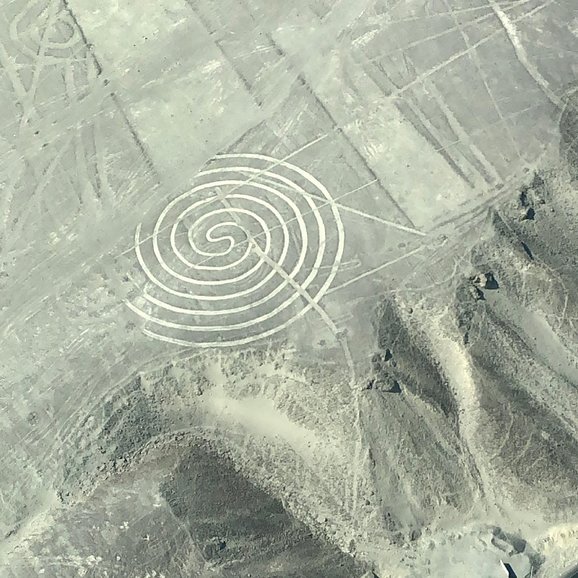 Colca Canyon
---
From Nasca I went to Arequipa. The plan was to take a tour through the Colca Canyon. You'll find many agency who will take you there for small amount. You.re going to pass the volcanos where you can see one of them active. 🌋 In the canyon some condors 🦅 can be seen sometimes. I saw only a few, it was too hot that day. If you're not afraid you can rail on a rope downwards to take a bath with beer 🍺 in one of the hot spa pools in different temperature. Getting back at night into town is usual.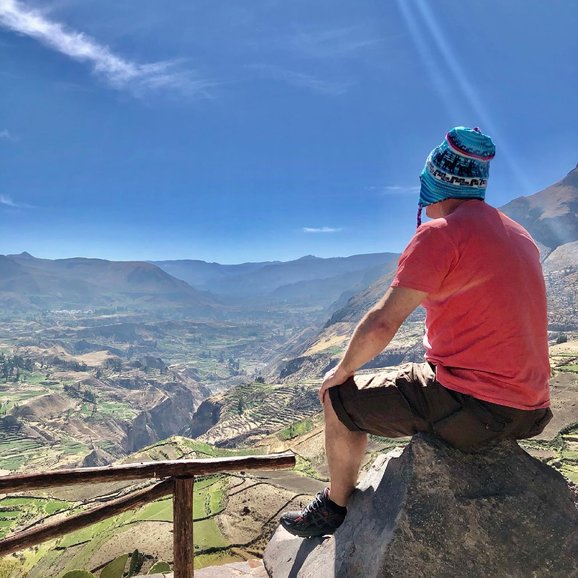 Colca Canyon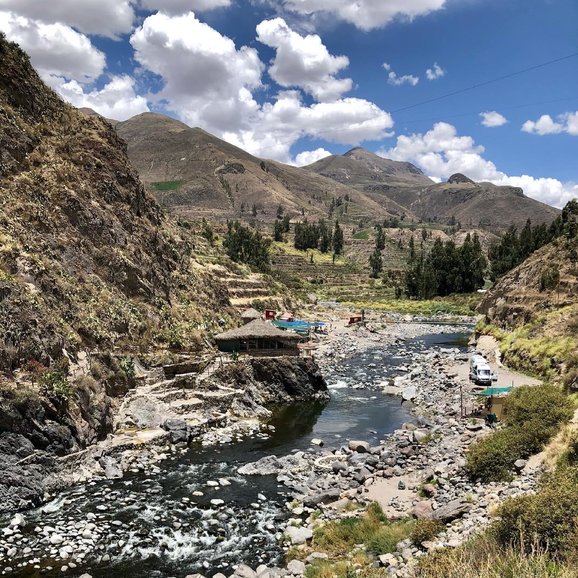 Colca Canyon
Cusco
---
The journey went on in Cusco. I've been twice in Cusco. Both time I arrived at night time, once by bus 🚌 and once by aircraft ✈️. The airport from Cusco is really small. Due night time you would be able to layout the Airport with carpet 😆! You can visit beautiful churches ⛪️ and buildings. Everywhere you can feel the energy of the Inka Culture and Cusco is the hot spot for making some adventure tours to Machu Piccu, Lagoon Humantay or Montaña de 7 colores. In the evening time you should stay at the Plaza de Armas with some drink, sitting on the steps and enjoy view.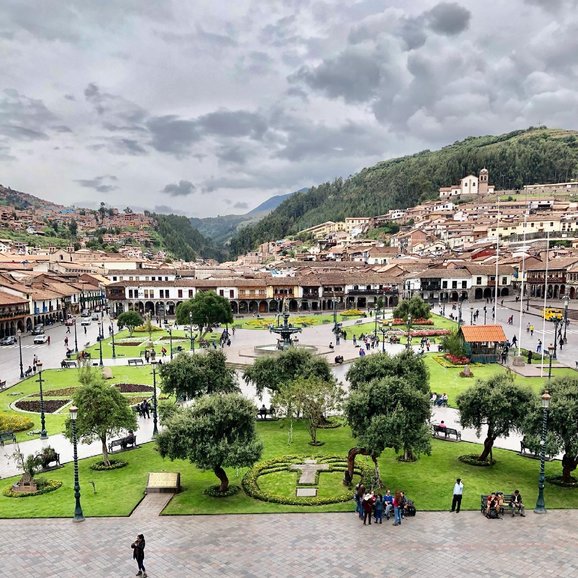 Cusco