If you are traveling around Alberta, you must visit the the stunning national parks. Some people may prefer summer rather than winter but I've been both times and actually prefer winter :).
So here is a tip for when you're traveling during the winter time. The parks unfortunately do not have any source of light, meaning you won't be able to see the rare sightings of bathrooms after 5pm, and they also do not have any food stops, so I would recommend that people bring lots of food when traveling through these parks and to try and get out of them before sunset just for safety purposes. Not only is it difficult to see which will delay your travel time by a lot, the roads are not always perfectly clear and there is always the off chance of wildlife getting in the way, so just be careful and try to drive when the sun is up!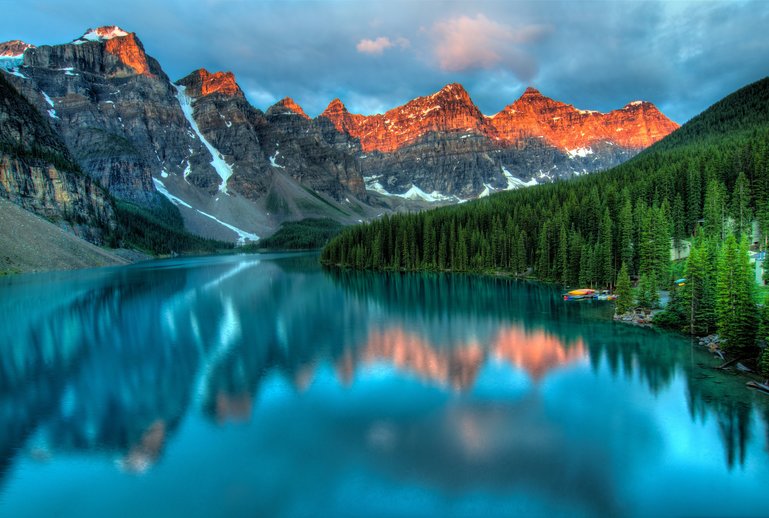 Moraine Lake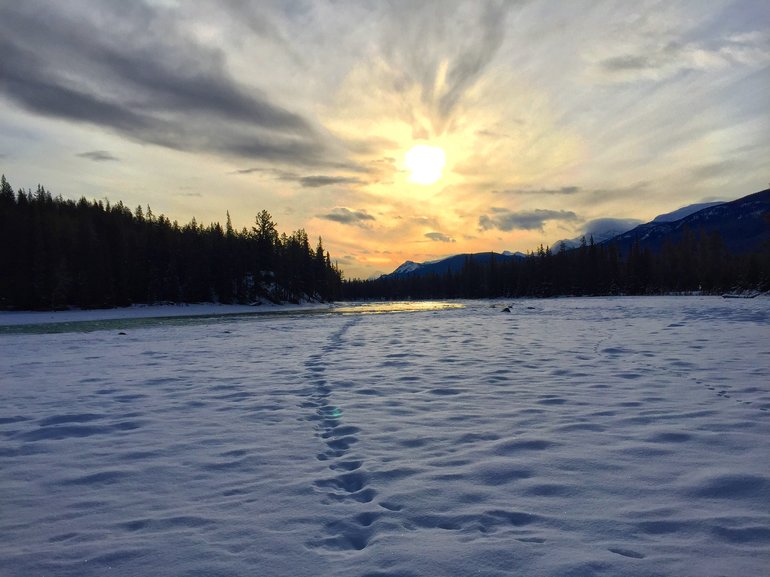 Banff National Park
Another quick tip would be not to worry about cars pulled over and parked on the sides of roads without people in them. The first couple times we saw this my family and I were pretty freaked out! We came to the realization that ice climbing is a popular sport around these areas and ice climbers will pull over anywhere and find a nearby mountain and disappear for hours on end. That was super cool to find out and it made my family feel relieved to have an explanation haha.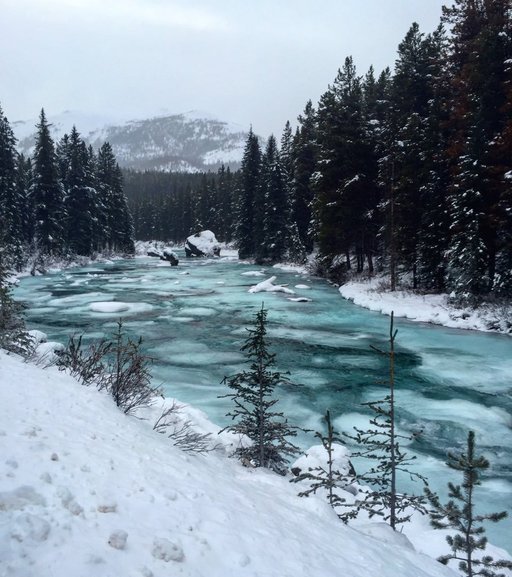 Jasper