So you are going to make a trip to Iran and visit this amazing country for the first time? As you know, Iran is an unknown country affected by the political news, so probably there are many things that you don't know about it, and there are some things from safety tips to traditions that you should know before traveling to Iran.
1- Alcohol in Iran
---
A very important thing to consider before going to Iran is the Alcohol rule in Iran. Producing and consuming alcohol is forbidden in Iran, whether in public or private for everyone including foreign travelers. So, while you are in Iran it is important to avoid drinking any kind of alcoholic drinks, as buying alcohol from black market is not safe and threatens your health and in case of getting caught, you will be deported from Iran.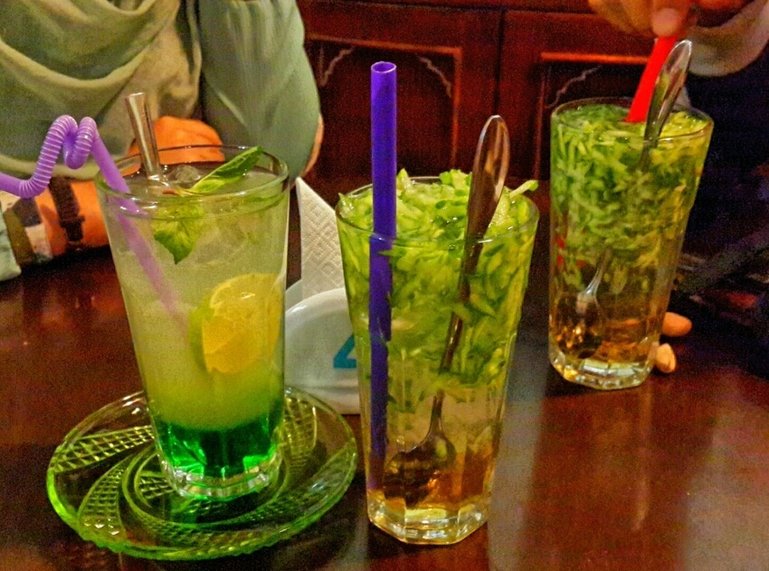 2- Hijab rules in Iran
---
Hijab rules in Iran has been mandatory since the revolution in 1979, and women are required to cover their hair and body in public, and the female travelers are required to wear hijab as well as local women, while they are traveling in Iran. They need to wear a scarf or shawl to cover their hair and a coat, shomiz, or long sleeve shirt for upper body. They also need to wear long trousers or skirts.
3- Weekend Holidays in Iran
---
Unlike other countries of the world, the weekend holiday in Iran is not from Saturday to Sunday. Here the weekend holiday is on Friday and starts from Thursday afternoon. So, as a foreign travelr in Iran you need to consider this if you want to refer to an office or doctor in Iran. But, the embassies have international working schedules and the attractions are open on Fridays.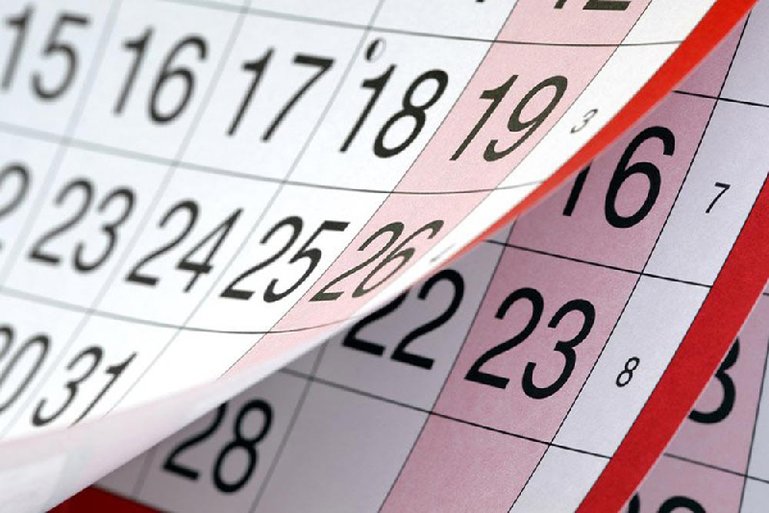 4- Ta'arof
---
Ta'arof is a Persian word which refers to a form of politeness and art of etiquette in Iran, however it is an extraordinary difficult concept to foreigners and people who are not familiar with this etiquette. For example, in terms of hospitality, Ta'arof includes offering anything to the guest and requires the guest to refuse it. You might experience Ta'arof in different social situations from a party, to negotiations in a business, or even while paying for a taxi.
5- Money in Iran
---
Since Iran is not connected to the international bank system and credit cards, do not work in Iran, you have to bring all your required money in cash, preferably in Euro, USD, English Pound, etc. which are easily exchanged in all exchange shops of Iran. Also, another important note about money in Iran, that foreign travelers should consider is that although the official money currency in Iran is the Iranian Rials, another currency named Tomans is used in daily life transactions. 10 Rials is 1 Toman, and you need to double check the currency with the seller this while purchasing in Iran.
6- Four-season country
---
Before planning your Iran trip itinerary, it is great to know that Iran is a four-season country with various climates and natural attractions. In Iran you can enjoy different climates and activities during one season, from skiing in Dizin Ski Resort to water sports in southern islands like the Qeshm Island. So, you can choose different activates and have a more fun trip in Iran.
7- VPN and Internet
---
Totally, you will not face any issue finding good internet in Iran. Arriving Iran, you can buy a local sim card at the airport with a 4G internet package, and in hotels you can use their free WiFi with good speed. In Iran, some websites and social medias like Twitter, Telegram, Youtube, and Facebook have been filtered and if you need to use these platforms while you are in Iran, we suggest that you install a good proxy on your phone or laptop.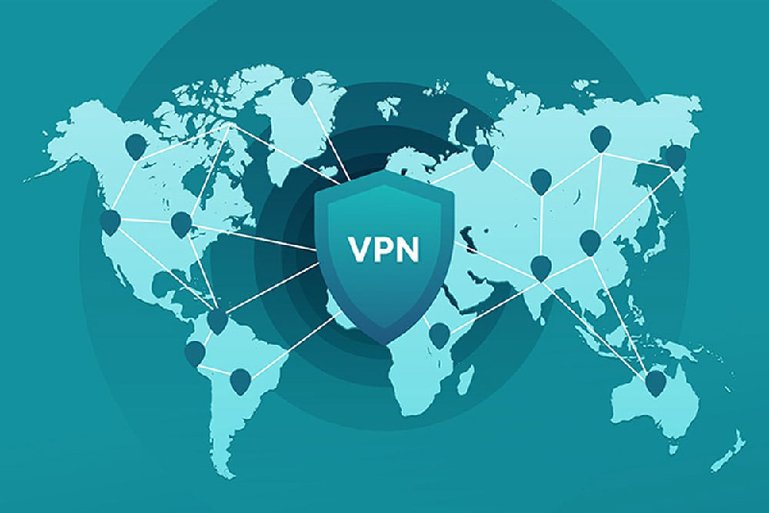 8- Safety in Iran
---
Usually, one of the biggest concerns of travelers before arriving Iran is the safety of this country. Today, unlike what many countries claim, Iran is known as one of the safest travel destinations of the world, and is home to one of the most hospitable people. Many bloggers and travelers say that Iran is even safer than many European destinations, as they have not experienced any harassment, robbery, etc. This country is also becoming famous as a safe destination for solo female travelers and children.