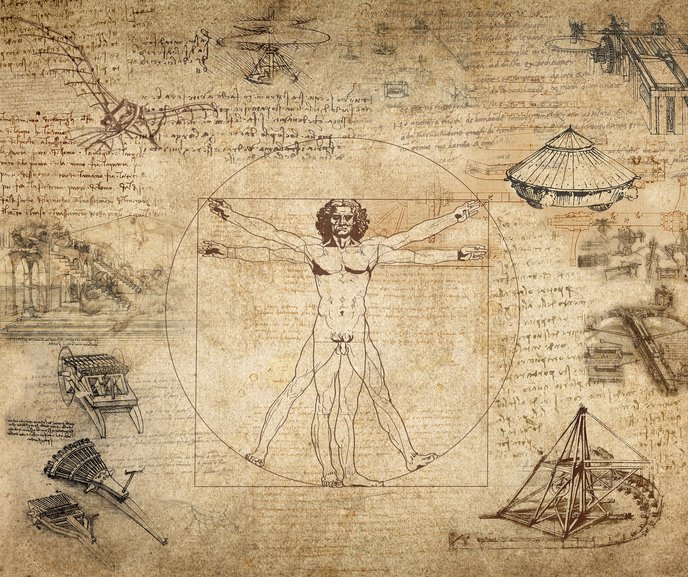 Image by Вера Мошегова from Pixabay
About the 2019 Leonardo da Vinci Exhibition
---
This exhibition is really worth to spend some time on. It exhibits a small collection of the works by Da Vinci. You may need to spend half of your day for just exploring the marvellous works of Da Vinci! The things I admire is the amazing talents of Da Vinci on art and science. How come he can utilise the both sides of his brain to perform such works? I was stunned by his works and toally immence myself into his world.
Essential Information
---
Duration: 20 September 2019 - 15 December 2019
Opening Hours: Daily 10 a.m. - 7 p.m. except Monday
Location: Nine Dragon Pond (Kowloon Tong), Nine Dragon (Kowloon), Hong Kong.
Access: City University of Hong Kong Exhibition Gallery, 18/F, Lau Ming Wai Acaedemic Building, City University of Hong Kong.
Direction
---
The exhibition hall for Leonardo da Vinci Exhibition at City University is a bit hard to locate. As I recall, the first checkpoint is Kowloon Tong MTR Exit C2. The second checkpoint is the tunnel going to City University directly. The third checkpoint is the cafeteria. Passing through the cafeteria you will find another exit accessing to the swimming pool. Opposit to the swimming pool, you will walk straight and find Lau Ming Wai Academic Building.