You've seen the Stephansdom. You've visited Belvedere. You've had far too many Käsekrainers at the Würstelstand (I know I have). Now you're craving something else! Check out my favourite alternative places below to add a little spin to your trip to Vienna.
1. Kapuzinergruft
---
Let's go underground! The Kapuzinergruft, also known as the Imperial Crypt, is the burial place of many members of the Habsburg royal family, including Elisabeth of Austria – you may know her as Sisi – and her husband Franz Josef I. The whole place is oozing with history and has a general mysterious air about it.
Address: Tegetthoffstraße 2, 1010 Vienna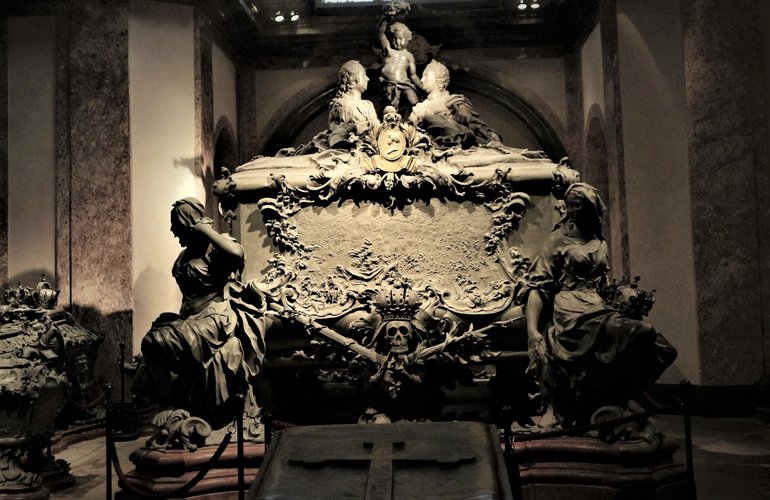 2. Circus & Clown Museum
---
If you have coulrophobia, look away now! You may want to skip this one, but for everyone else this one-of-a-kind museum is a must! The Circus & Clown museum is located just minutes from the Prater theme park. The museum is run by volunteers and holds not only a gigantic collection of props from both national and international circuses, but also contains dozens of vintage pictures, clown costumes and posters. The highlight is definitely their collection of big-eyed nightmare-inducing hand puppets stuffed in the corner. I left this museum feeling overwhelmed and a little bit uneasy, but it definitely made for a unique experience on my Sunday morning.
Address: Ilgplatz 7, 1020 Vienna / Open every Sunday from 10:00 to 13:00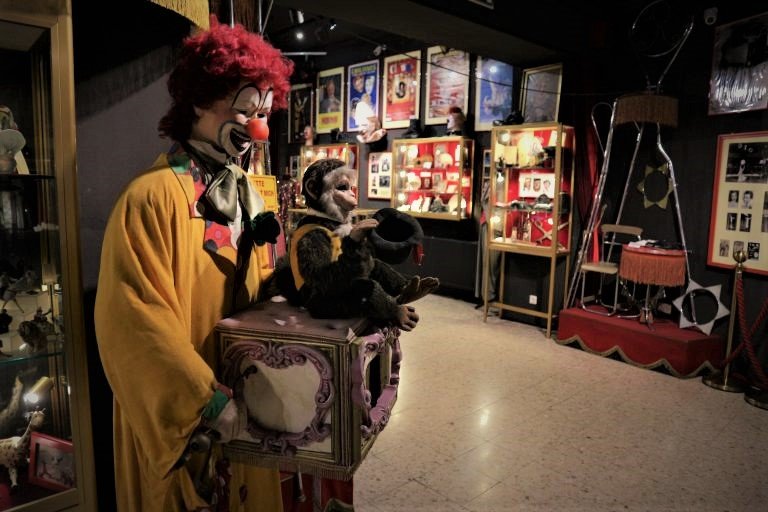 3. Guided Tour in the Theater an der Wien
---
Ever wanted to be on stage? This is your chance! During this informative one-hour tour through the Theater an der Wien, you'll not only see the beautiful theater from the inside, but you'll also get the rare opportunity to step onto the stage and peek behind the curtain (literally). As you make your way through the maze of corridors backstage, you'll explore the different dressing rooms the actors use, their costumes and, if you're lucky, even some fake blood (used in the theater production Salome). Mind you, this tour is only in German. But even if your German is very rusty, just keep smiling and nodding like I did – this tour is still very much worth the 7 euros!
Address: Linke Wienzeile 6, 1060 Vienna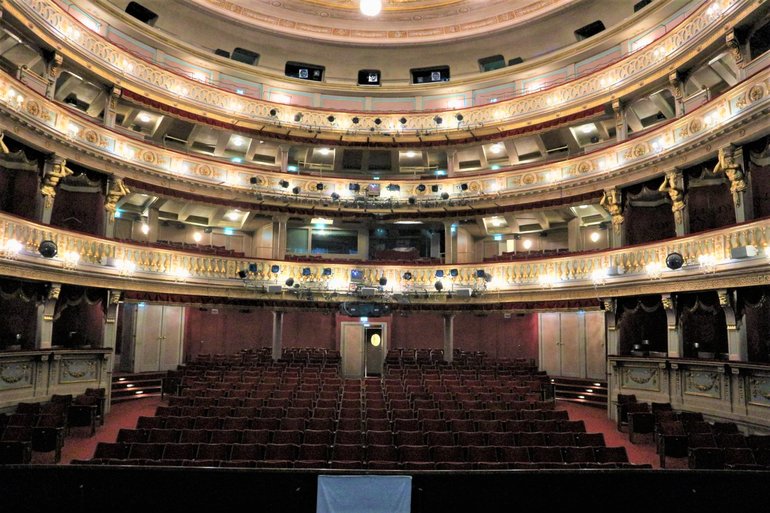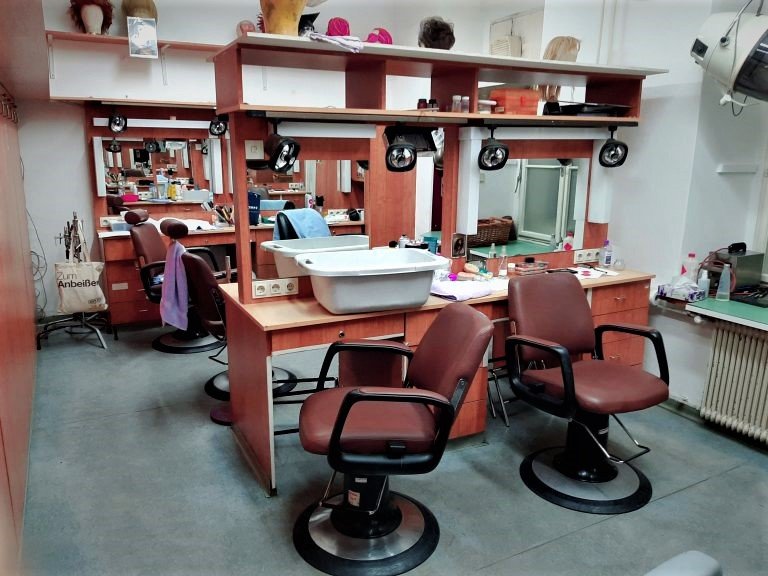 4. Wiener Stadtwanderwege
---
Had enough of the bustling city streets and looking for something a little bit more outdoorsy? Try one of the Wiener Stadtwanderwege! There are 12 trails in total and most of them will lead you through beautiful parks, vineyards and forests. Most of the starting points are in the suburbs which can easily be reached by tram. All of the Stadtwanderwege have a big sign at the starting point displaying the walking route, locations of facilities like restaurants and bathrooms and how long it will take you to walk the whole route.
For more information about the different walking routes go to: https://www.wien.gv.at/umwelt/wald/freizeit/wandern/wege/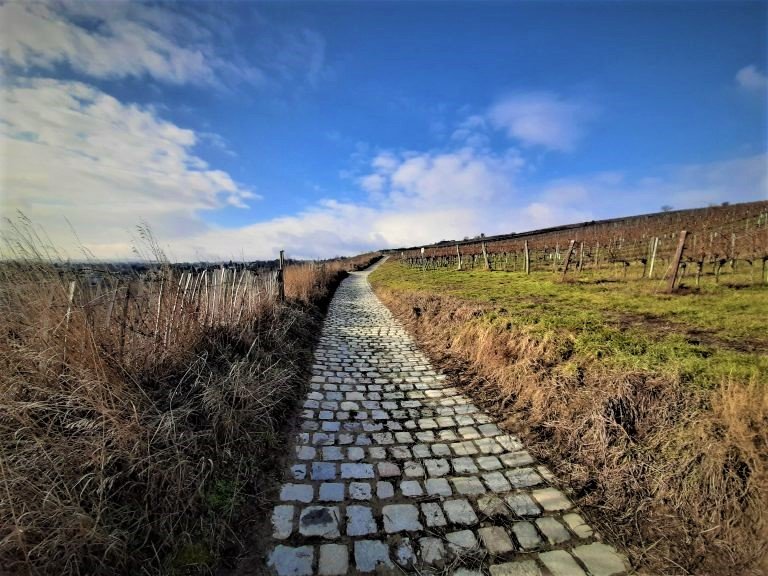 5. Schönbrunn Gardens in Winter
---
Tourists flock to the Schönbrunn palace in summer when the gardens are in full bloom to enjoy a beverage in front of the Gloriette and take in the spectacular panorama. But even in winter, the views can be breathtaking, and the lack of crowds and gloomy winter sky can make for some great pictures. When the temperature drops, you get to see a different, more mysterious side of Schönbrunn. Just start wandering through the park's icy avenues and see the many gorgeous sculptures. Tip: Go on a clear day so you can enjoy a marvelous view from the Gloriette.
Address: Schönbrunner Schloßstraße 47, 1130 Vienna