A few times a year, Bratislava hosts historical battle reenactments in the Janko Kráľ Park.
Hundreds of actors with original costumes and weapons take part in the event and the result is incredible!
You can find all the upcoming reenactments on the
Bratislava events page (among plenty of other events to check out).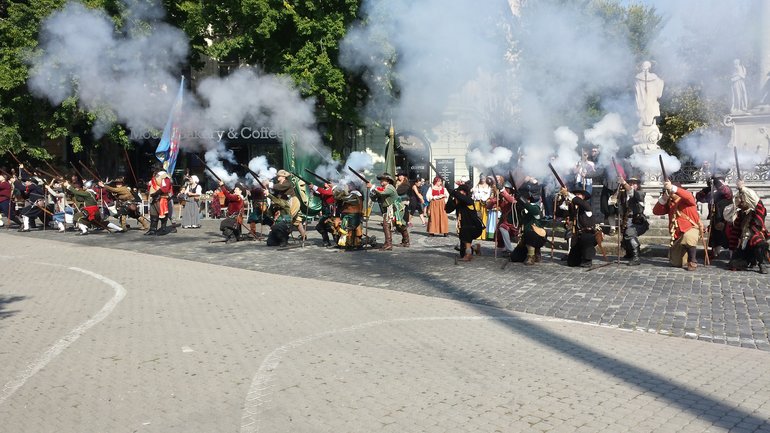 Participants parade in Bratislava's old town streets before the battle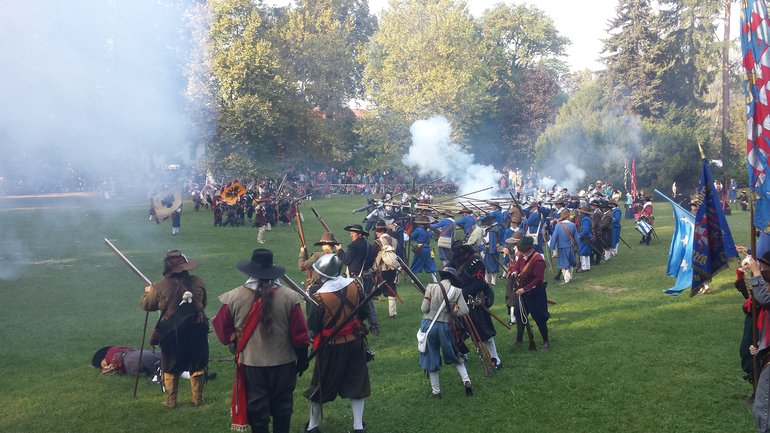 1619's Battle of Bratislava reenactment
Place: Janko Kráľ Park
Time: Events during the whole day, reenactments in the afternoon
Price: Free