Amsterdam is a popular destination attracting millions of tourists every year, many of those visitors will follow the must-visit highlight routes, however, Amsterdam has another side to her that offers unique fun activities and hidden spots to discover which will shed a different light on the city.
In this post, you'll find some of my favorite hidden gems & fun activities to enjoy in Amsterdam, I would love for you to see my city from a different angle and experience some of the things we as locals like to see and do.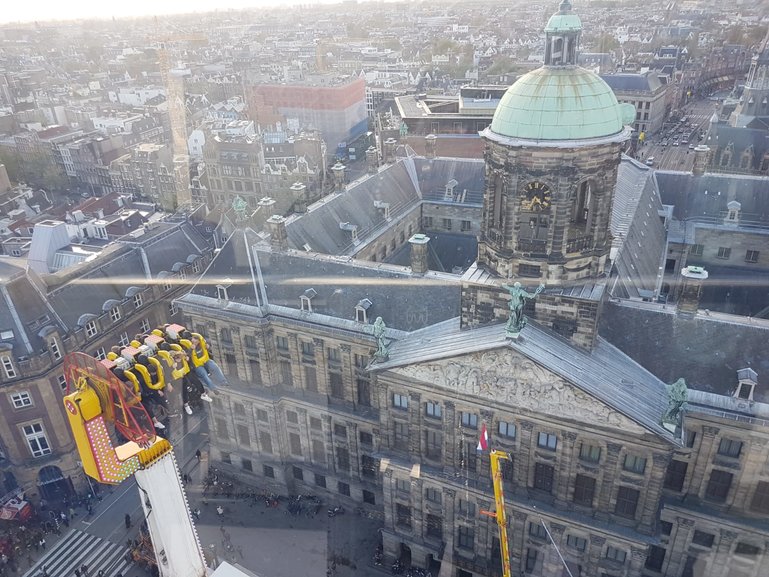 Amsterdam
5 X Hidden Gems And Secret Places You'll Love!
Visit the Lord in the attic museum
---
This Golden-age-style museum is probably one of the best-hidden places in Amsterdam! It stretches over three canal-houses dating back to the 17th-century, these were secretly connected at a time when Catholics could not freely practice their religion. The museum showcases what life was like centuries ago featuring, a beautiful Catholic church in the attic that is not visible from the outside.
Go on a Tiny House search!
---
Spotting tiny houses around Amsterdam is fun! One example can be seen at the Park Plaza Victoria Hotel. When the building work for the hotel started, two tiny houses dating back to the 17-century stood in the middle of the site only the owner refused to sell and move and so, the hotel was built around those homes.
Visit the Buddhist temple in the historical neighborhood of Nieuwmarkt
---
This area is also known as China town and is worth a stroll through regardless. The temple is beautiful! The golden roof tiles and traditional ornamentation for the temple were flown specially from China. The Buddhist temple now serves as a meditation center.
The pancake boat
---
This activity I have to admit is still one of my favorites and I take all my visitors on this tour. This cruise hits one bird with two stones so to speak; you can see the incredible beauty of Amsterdam from the water and enjoy traditional Dutch pancakes, what's not to like, right?
Visit de Amsteltuin vineyard
---
This stunning location can be found on the edge of nearby Amstelveen. The vineyard forms the heart of the Amstel Garden and it where more than 3,500 vines of five grape varieties are grown.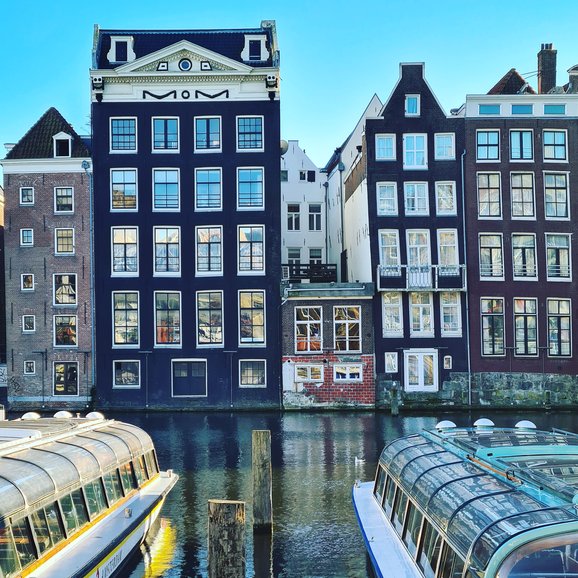 Amsterdam
Yours,
Diti