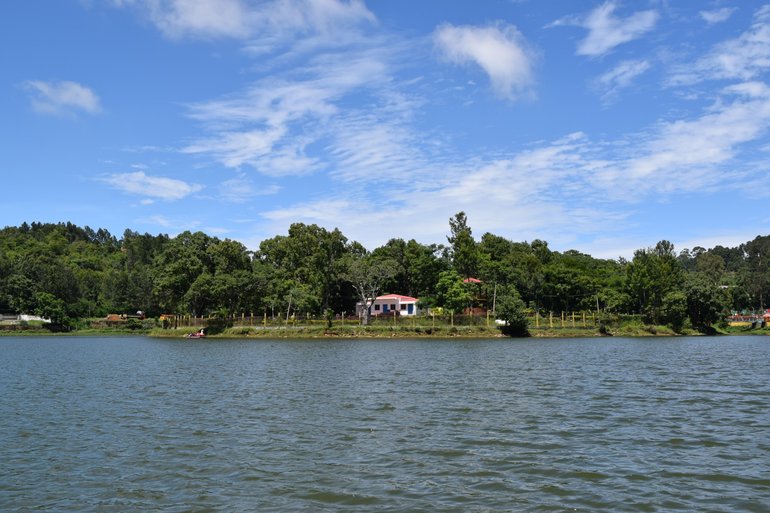 You may call it the 'Jewel of the South' or 'Lake Forest'—literal meaning of its Tamil name—Yercaud lives up to its name and fame.
Nestled in the Shevaroys range in the Eastern Ghats and located in Salem district of Tamil Nadu, this quaint hill station is an idyllic place with a sprawling lake surrounded by thick forest. A perfect weekend gateway from two major metro cities of India—Bangalore and Chennai—Yercaud experiences traveler's footfall throughout the year. With an impromptu decision on a Friday morning, you can rejuvenate your soul by paying a weekend visit to Yercaud. You will be negotiating its mesmerizing Ghat roads with a handful of hairpin bends, smell of coffee blends, and aroma from homemade chocolates.
When we decided to explore Yercaud, first piece of information that caught attention, is even in summer months of May and June, there may be a nip in the air to sooth you. Month of June and July would be even more fascinating because of ensuing monsoon—experiencing rain on mountainous forest cannot ever be less thrilling.
Our drive from Bangalore was indeed full of some hair-raising moments of driving through uncharted hilly, steep roads where in many areas' roads have simply vanished in wilderness, and entire stretch is full of boulders to burn tyres! So earnest suggestion would be not to deviate from the route from Bangalore via Salem and follow National Highway to Yercaud. Barring those tension-filled moments and a knot-in-the-pit of-stomach sensation, the journey is just amazing through Shevaroys range covered with thick forest and natural beauty in abundance.
Other than the lake and coffee plantations (with a museum in Cauvery Hill Plantation), Yercaud has a lot to offer in temples, churches, and Kiliyur Falls (maybe disappointing in Summer as it dries up, mind you—but then can opt for a 1-2 hours hiking here). If nothing else, just drive through roads to be close to nature and spiraling tracks offer great views to valley down below. It's worth a visit to Pagoda Point for the same. For more tourist-attraction oriented travelers, there are boating experience in lake, visiting Ladies' Seat, and Children's Seat (and yes, a Gents' Seat too!).
Yercaud has no dearth of good choices of accommodation. There are many to fit almost all kinds of pocket size. Pick one at your own convenience and comfort. Most certainly it would be a great trip with moderate expense budget.