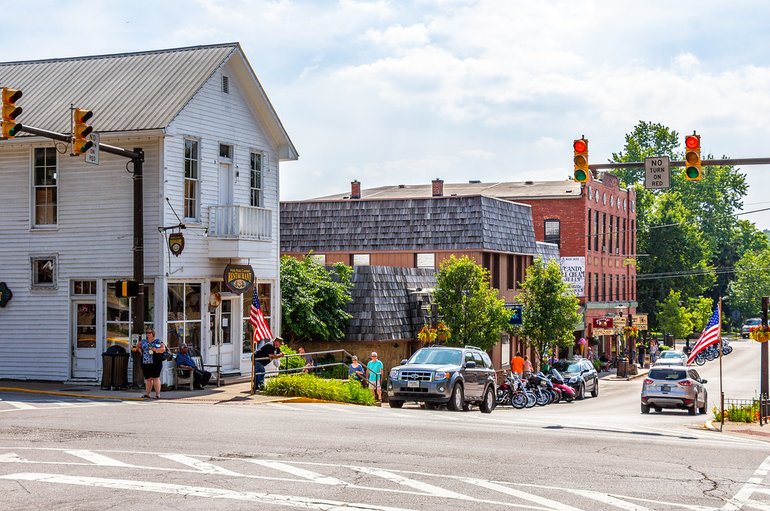 Main Street Nashville Indiana.
Nashville, is a small town in Indiana. It is bordered by two state parks. Brown County and Yellowstone.
The town it's self is a quiet step away from the hustle and bustle of the city and it is filled with locally owned shops , restaurants and hotels. It is the perfect place for a day trip or a romantic getaway.
This charming town will be the one place you will want to visit again and again.
There are jewelry shops, crystal shops, and clothing stores. There is the man's toy store. Several candy shops that sell some of the best fudge ever made. Two ice cream shops that's so homemade ice cream. And a great many other specialty shops, in fact you can find just about anything for anyone that in Nashville Indiana. As well as the drive down there and back is a experience in scenic beauty.
Brown County State Park has hiking trails, horseback rides, bike trails, a water park in the main hotel, and many types of cabins to rent.
All in all Nashville Indiana is a place that I would recommend to anyone and everyone. I myself have been going there since I was a young child and I can never get enough of going back.