Are you looking for some action and same time relax and peace? Come and listen to the music of nature where birds and water combines the perfect harmony for your ears. El Delta of Paraná is the answer for you, this is a big area, is around 17.500 km2 of which 14.000 km2 are islands with an estimated of 30.000 permanet inhabitants, and its only 32 km from Buenos Aires city. Can you imagine a place like this, where there are no routes, this means that the only transport means are by boat or helicopter. Fantastic!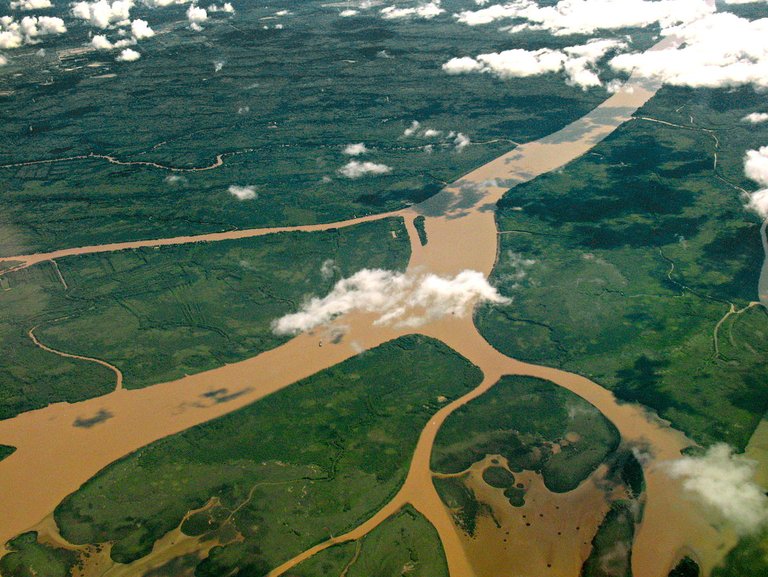 Paraná Delta or "Argentina Delta"
If you re a big outdoors fan, this is for ya. If you come you'll see thousands of birds cohabitating with some weekend houses, traditional constructions of the locals all in a peaceful place. Combine relax with adventure and you'll live the best of the results that you re looking for.
A must to do in Buenos Aires! With its islands and canals, "el delta" is what Venice might have looked like before development.