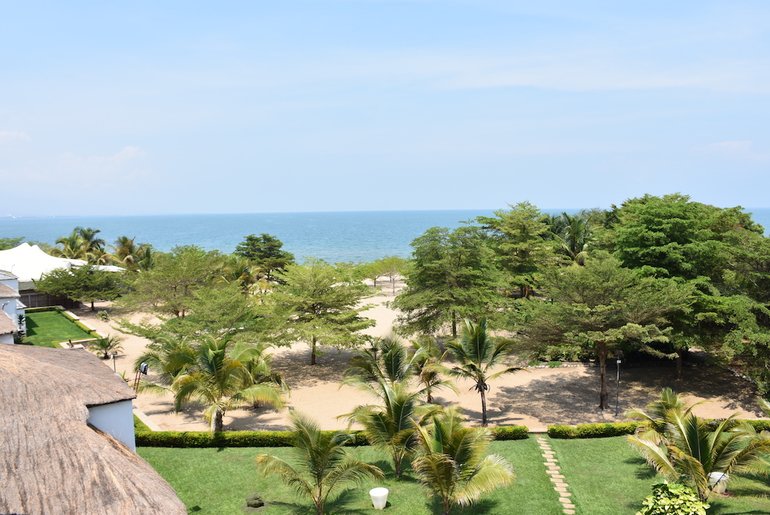 Prior to speaking about ethical or responsible travel whatever you may call it, allow me to discuss travel on a general level. In this modern era, taking trips to a given destination has been made easier by involving in the tourism and travel industry the new technologies. With an internet connection, almost everybody can search for travel information, read travel news, and recommendations about any given country- and plan trips. With info available online, mass tourism has increasingly been observed in many parts of the world. Widespread mass tourism across Africa continues to exercise more pressure on fragile ecosystems and local communities than ever. There is a need for ethical tourism policies to address those issues and it is something tourists and professionals of the sector can aspire to.
Travel bloggers covering" off-beaten destinations" have made travel more accessible than ever. Many tourists believe it's important to follow bloggers that sometimes we call travel influencers to boost their confidence while traveling abroad. But not all of them are ethical travelers or simply sustainable tourism motivated. It is crucial that tourism makes a positive impact on both tourists and destinations by ensuring that travels don't damage our planet, places we see, local communities, and cultural heritage.
What Is Traveling Responsibly?
---
There are many definitions of what responsible tourism might be, but all converge on some words like mindful, conscious, self-respect, green travel…among others. By self-respect, we mean handling the environment, cultures, traditions, people you meet in a foreign land the same way one would wish it in their own country. A few ideas that will help you to travel responsibly.
1. Travel Purpose
This may sound easier but it's always not. Do you plan to travel because you have yearly holidays that you need to spend abroad? Do you want to travel to see the famous African big five: elephants, lions, leopards, buffalos, and rhinos? Or is a blend of wildlife and culture your main purpose to consider a vacation to Africa? Do you need to spend your time in a beautiful place, on a beach with fewer worries? Well, those are your plans and sound fair and fine. All you need is to be mindful about any type of wishes you might want to fulfill. After setting up your goals, you will need to move to the next point.
2. Choose A Local Company
Checking in at a hotel using a guidebook will limit your visits to landmarks and this can be purely superficial. Why not using a local guide? Having contact with locals, mingling with them will let you learn about the real culture (not read in guidebooks) and this provides an authentic traveling experience.
It doesn't matter what your travel wishes are, choosing a local expert will always be helpful. Nobody knows better than the local company, be it the cultural heritage, wildlife or even activities you won't find on the internet or see in the news. Planning your trip with a local expert won't only give you a sense of authentic experiences awaiting you, but it also will shape your mind regarding the consciousness of the local reality. There is no "one size fits all" in tourism. Each destination is unique with activities, options for anything you may wish to do; just do a bit of research and ask for pieces of advice. This will prevent you from jeopardizing the lifestyle and norms of people in destinations you're traveling.
By taking this in mind, you can leave traveled destinations equal to or even better, how you found them.
3. Where Does Your Money Go?
Currently, 1.3 Billion people travel each year representing around 15% of the population, interesting industry, right? Yes, well-managed tourism can create a positive economic impact in countries where we travel. Isn't it wise for responsible travelers to think about the recipient of their expenditures? When you know who plan your tours, you then will know the major beneficiary of tourism? No wonder that responsible travelers will book tours offering them authentic and unique travel experiences, benefiting to local employment while preserving the cultural heritage, wildlife, and nature.
Do you know any responsible traveler who would love this article? Share it- sharing is caring!