The stunning beaches in Thailand are a huge draw for many tourists. The white sand beaches and crystal clear water are perfect for a relaxing getaway. However, due to the popularity of these beaches not all of Thailand beaches offer the serenity or cleanliness some pictures may promise. It might sound crazy, but some beaches in Thailand do not offer any space for actually lying on the beach! It requires you to take an extra day trip to another beach near by. After living in Thailand for a year, here are my top three favorite beaches to visit to escape the crazy crowds.
1. Koh Lanta
---
Koh Lanta Beach
Koh Lanta is an island in the Krabi Province. Koh Lanta has so many amazing things to offer. From mangroves with monkeys to boat trips with snorkeling, you will never get bored on this island. The sunsets on the cliff side restaurants are not to be missed. Koh Lanta offers simple laying out on the beach for those days that you are tired and just want to relax. Koh Lanta should definitely not be missed on your trip to the beaches of Thailand.
2. Ao Nang
---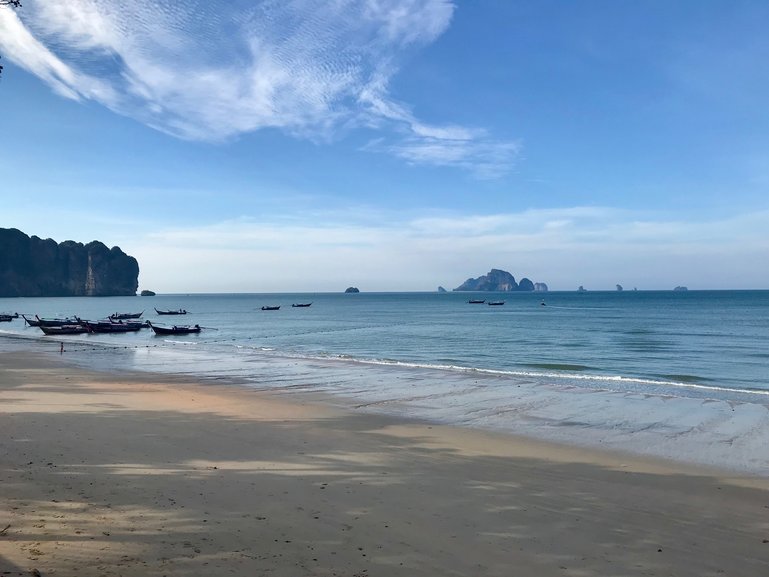 Ao Nang Beach
Ao Nang is another beach in the Krabi Province. It offers many island hopping tours, rock climbing, and an exciting night life. Getting to Ao Nang is one of the easiest beaches to get to as well. There is an international airport in Krabi which has many direct flights from Bangkok. From the airport the Ao Nang is only a 30 minute taxi or airport shuttle away - no ferry or boat necessary!
3. Koh Tao
---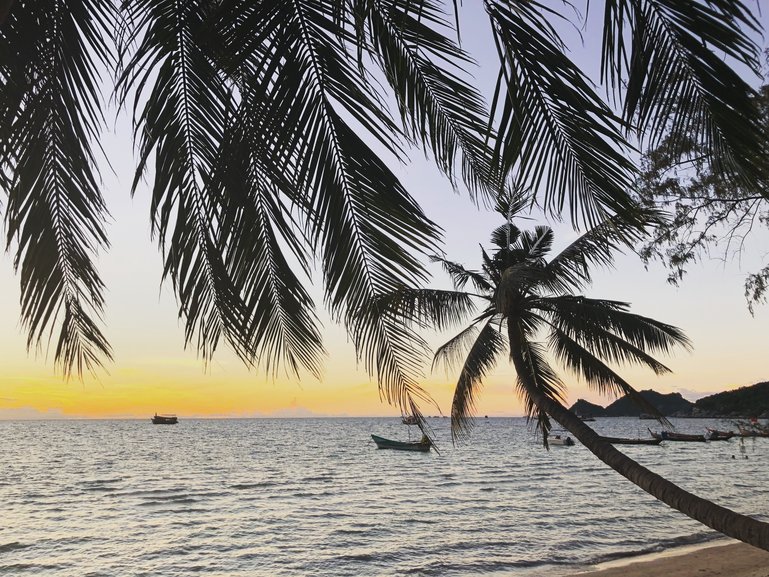 Koh Tao
Koh Tao, in the Chumphon province, is known all over Thailand for its amazing diving scene. Locals and tourists alike come to Koh Tao to experience the underwater world in Koh Tao. Koh Tao offers the cheapest diving certification in the world. However there is not only diving on this Thai island there are also relaxing beaches and it is a very walkable destination, for those not looking to drive a motorbike.
Thailand is known for having some of the most beautiful beaches in the world. Check out these three beach destinations for an unforgettable Thailand experience!