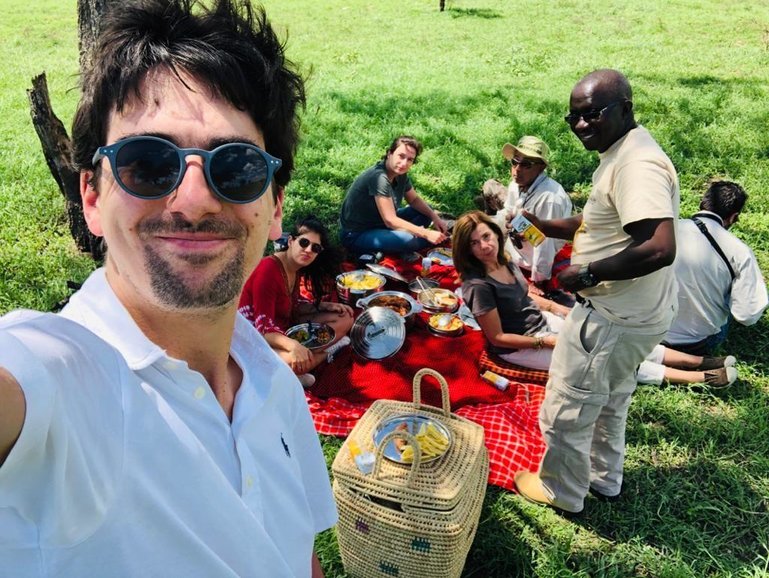 Tanzania safari
On 01 June 2019 plastic bags in Tanzania was officially banned.
I am just a tourist, Should I even Care?
---
Well, you should my friend
Quoting DW;
The government has also warned tourists to "surrender" any plastic bags before entering the country, which is home to popular attractions such as Mount Kilimanjaro and the Serengeti.
Tanzania plastic bags ban act didn't forget tourists. And as early as 1st of June 2019 travellers to Tanzania were no longer allowed to bring plastic carrier bags into the country.
To manage this, check-in areas at the country's entry points were set specifically to collect every plastic bag that is being brought in to Tanzania.
Plastic bags in Tanzania are dangerous even in tourism. Greenerideal.com explains this better below;
"There isn't much of a debate about the aesthetic impact plastic bags have on the environment.
The vast majority of people would agree that plastic bags usually ruin the general scenery. And this is in every imaginable habitat, from forests and fields to deserts and wetlands."
Are there any exceptions in this ban?
---
The answer is yes.
Under the government's ban, there are several instances where it's OK for a store to hand out a plastic bag, including when a bag holds:
Uncooked meat, fish or poultry;
Bulk items;
Sliced or prepared foods;
A newspaper for delivery; or
Prescription drugs.
Nevertheless, the allowed plastic bags in Tanzania must comply with the standards set by Tanzania Bureau of Standard (TBS).
Will I get fined using plastic bags?
---
Absolutely, here are the fines categories; (in US dollars)
Plastic bags import fine is about $8687
Plastic bags export fine nearly $8687
Manufacture, storage and distribution of the plastic bags is $4344
Selling plastic bags will be fined up to $5
Using plastic bags will let you fined at least $15
Having said so, I'd like to remind you that Tanzania safari is beautiful and amazing.
You should never trade Tanzania safari experience for anything, not even these little details like of plastic bags.
It is of excessive important that make sure that you have everything right to prior to starting your Tanzania safari.
At Earthlife Expeditions, we wish you nothing but the very best Tanzania safari experience.