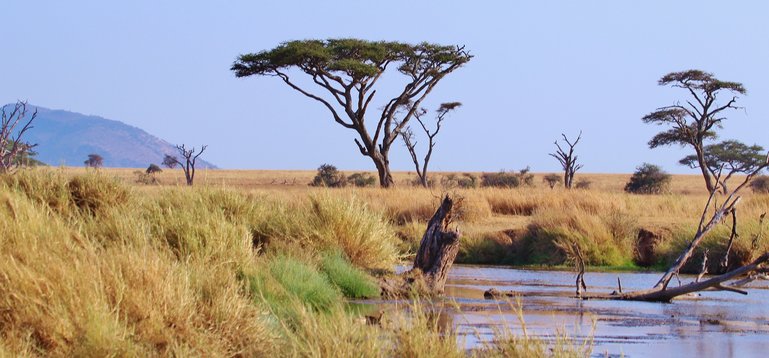 Serengeti National Park, Tanzania
Where is Tanzania?
---
Tanzania is the country which is located at East African countries. Country which contains many tourist attractions as National Parks - Museums - Game reserves which lead to receive many tourist per year.
When to visit Tanzania?
---
You can visit Tanzania any time as you wish to visit,Tanzania is a country which has political stability and also there is no dangerous diseases which lead the tourist to afraid to visit the country.
How can i reach to Tanzania?
---
In order to reach to Tanzania you should contact your National flight company to assist you on how you can visit our country (Tanzania).
Can I travel alone to Tanzania?
---
Yes you can travel alone to Tanzania,our country is Safe to travel alone and we love to have visitors so that they can know our Natural Tempo of Tanzania and how do they live-work-culture as usual.
Why can I visit to Tanzania?
---
Tanzania is the country which has many tourist attractions such as National Parks which has numbers of BIG FIVE animals and other animals. Also Tanzania is the country which has Mountain, which attract many hikers in the world, because is the highest Mountain in Africa as called Mount Kilimanjaro.