Frank Sinatra said it best! I have always dreamt of going to Chicago since I was a little girl, and that dream finally came true!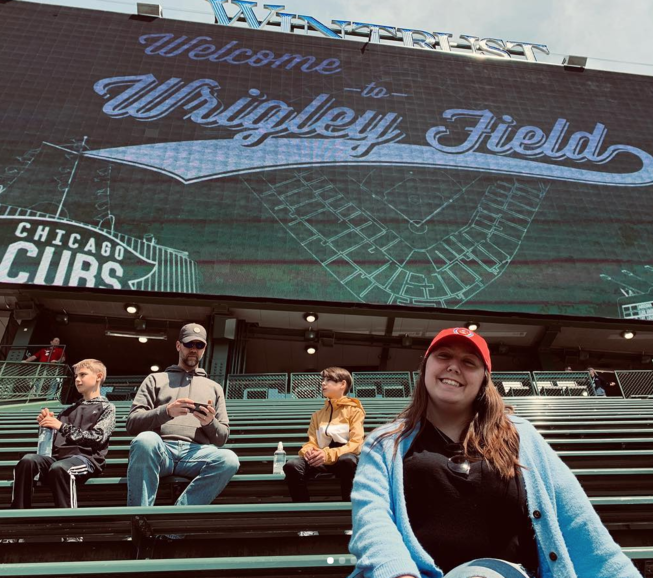 Little Ole Me at Wrigley Field
I flew into O'Hare and headed straight to the Museum of Contemporary Art in the heart of Chicago! I read so many reviews online about the MCA and it certainly did not disappoint. It was a really quirky museum with some amazing features like hanging plants in the lounge area. They also had floor to ceiling glass so the natural light came in which is so refreshing to see. I am so used to going to New York City museums but there was something really special about the MCA. They had an incredible photography retrospective of Laurie Simmons and I have always dreamt of seeing her work in person. Studying photography in undergrad, I have always looked at her work online but to see the prints and props in person made the experience that much more special. I remember sitting in one of the galleries and just thinking how lucky I was to have this experience of being here (in the MCA)! If you are in Chicago... you have got to go! That night, I had the chance to go to a board game cafe called Bonus Round Game Cafe and it was so much fun! I had the chance to play a game that hasn't even hit the market yet and the people there were so kind! I also had the chance to go to a Cubs and White Sox game and it was so much fun! I also did a riverboat architecture tour which was definitely one of the major highlights... seeing all the architecture with the sun setting over the city. Beyond breathtaking! Then... the holy grail of museums!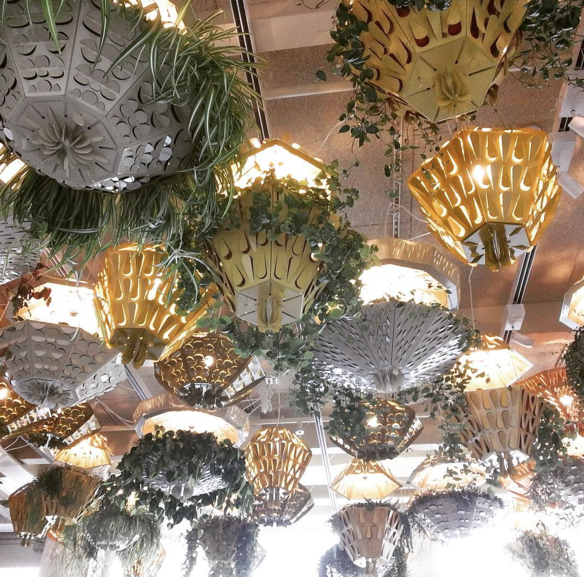 MCA Chicago
The Art Institute of Chicago! I have ALWAYS dreamt of going to that museum and seeing the best collection of art in the world and I nearly cried walking up to it! I can't write a small description because it won't do it justice... more to come!