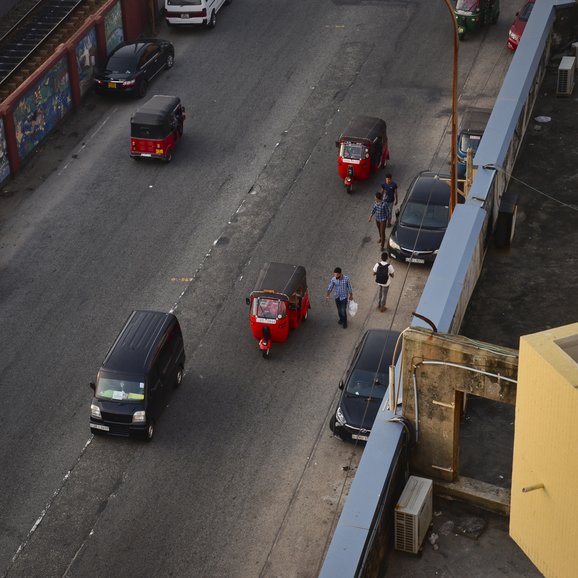 Transport in Colombo
I have just come back from a 10-day trip to Sri Lanka and while there I have learned a few things about getting around in Colombo and the surrounding areas. There are a few ways to get around in the city.
Tuk-tuk
---
First you can take tuk-tuks. Tuk-tuks are great if you are not going very far and probably your cheapest option. Once you get used to their crazy driving it is fun! Just make sure the tuk-tuk has a working meter - the key word here is WORKING. That is very important if you don't want to pay more than you should. Or, if you are good at it, you can always negotiate the price of the course before the ride. I was also warned about going into a tuk-tuk at night as many of them drink.
PickMe
---
Another option is PickMe. PickMe is an app similar to Uber but just for Sri Lanka. I recommend you download it if you are planning a trip there. It works the same as Uber but you can choose to pay cash. You can also go longer distances with PickMe than with Uber. It is a good idea to have a phone with you with a local simcard to follow where you are going. It happened to me and all of my friends during our trip that the driver had no idea where he was going despite the fact that he had the address. A lot of the drivers have a smartphone but do not use the GPS. He kept making stops to ask locals where to go. We often had to give him directions ourselves.
Uber
---
I also often used Uber. Uber will be a little more expensive than PickMe but I have had fewer problems with it.
I hope these tips where useful and enjoy your trip to Sri Lanka. I loved it!