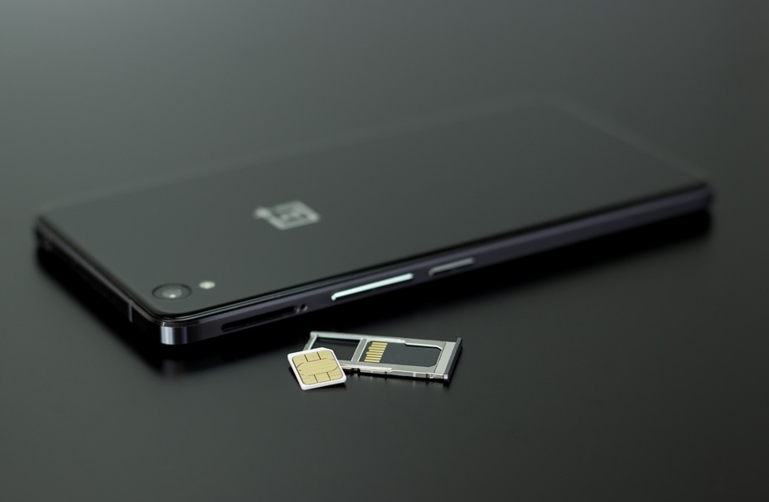 There is a well-developed communication system for both domestic and international services. Phone and internet are the most common means of communication in Kenya.
The internet, email and social media are popular communication options. Some hotels and major restaurants offer free Wi-Fi and telephone services. Kenya uses GSM network for mobile phones and key players are Safaricom, Airtel and Telkom.
When you arrive Kenya, you can purchase a sim-card at the local phone shops. There are many in the streets of Nairobi. Ask your taxi driver to assist you with finding a place to buy a simcard.
You have to purchase a sim card in the local currency. You can change your currency in the airport when you arrive Kenya. Simcards cost between Kenya shillings 50 and 100 shillings. You will also find street vendors selling simcards for free but the catch is to purchase airtime with the simcard and the airtime costs between Ksh.10 to Ksh.1000.
A simcard will enable you make both local and international calls, access internet through data and also make purchases through mobile money transfer. The most popular mobile money transfer that locals use is MPESA. With MPESA you can pay bills, purchased data and airtime and also pay for goods and services within the country. You can also use MPESA to send money locally to other users in the same network.