I recommend 3 places to go when you're in South Korea.
Han River, South Korea
---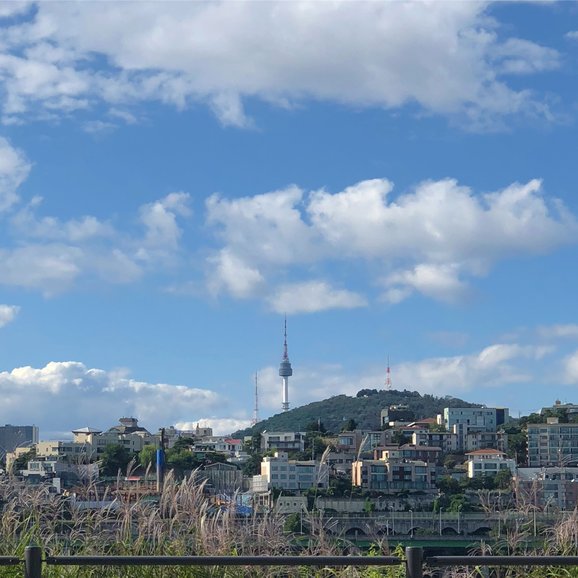 Han River
The Han River is a river that passes through Seoul. There are points for each region in the Han River. I usually go to Jamwon district near Gangnam because i can see Namsan Tower on the other side.
The unusual thing is that you can deliver food on the river. I usually eat fried chicken with beer. It's called Chimack in Korean word. You can get warm sunshine in spring and you can drink beer while watching autumn leaves in autumn.
It's great to ride a bicycle along the river and the night view is also pretty. If you are in Seoul, it is recommended to stop by the Han River.
Busan, South Korea
---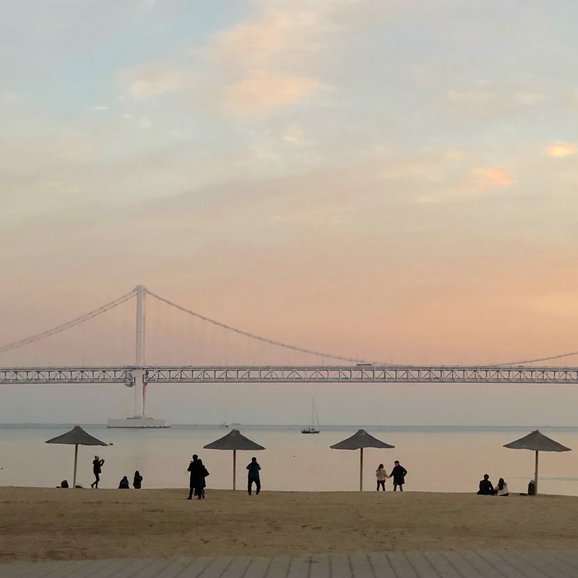 Busan
Busan is a city with an ocean. You can get there in 2 hours and 30 minutes by train from Seoul. I really like Busan. Because there is much to eat and I can see the sea. If you want to experience fresh seafood and local Korean food, I recommend Busan. Famous foods in Busan include sashimi, oysters, tteokbokki which is spicy small sized rice cake and pajeon which is korean style pancake. The place you see in the picture is Gwangalli Beach.
Jeju, South Korea
---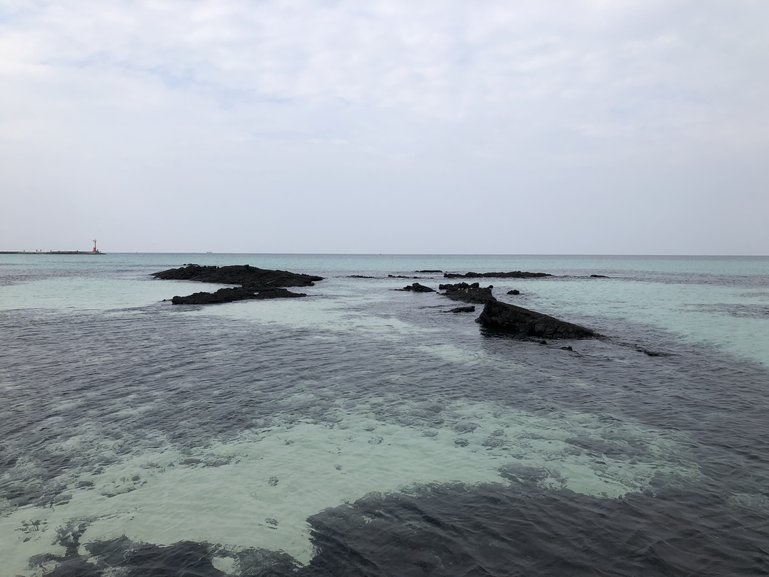 Jeju
Next place is Jeju Island, a resort in Korea. You have to fly from Seoul for an hour and a half by domestic flight. Jeju Island has an emerald sea, so you can see exotic scenery. You can surf or snorkel in the sea. Jeju's specialty is citrus. It's really sweet. Jeju Island has many stonewall roads and is made of basalt. The sunset we see in Jeju Island is really the best.