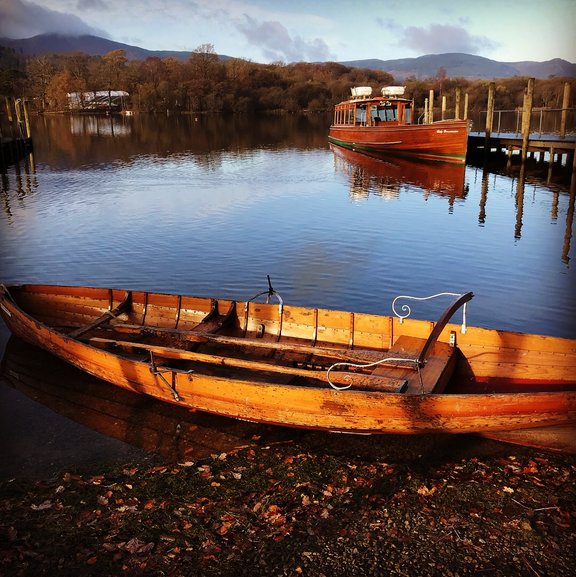 A last minute trip up to the lakes to visit a good friend and get a change of scenery before Lockdown 2:0 in the UK, as always the drizzle was present in the lake dis but it was awesome to see the autumn colours and the rain held off for most of the morning so I could walk around the lake and woodland before escaping up to the market town and shops in the afternoon.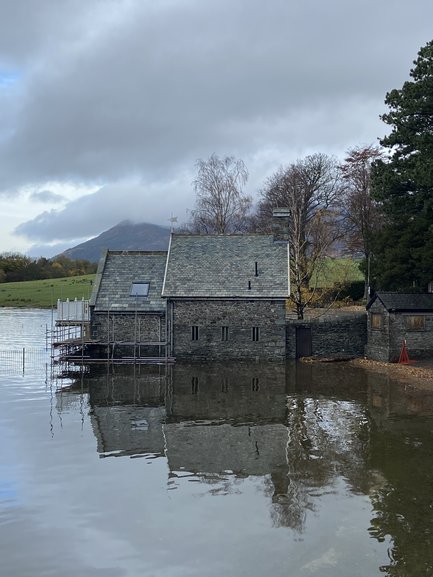 There's a lot to do in Keswick, the parks, lakes and walks are a big draw but there is a good selection of restaurants, coffee shops, independent shops and some high street brands, all within walking distance of the car parks.
if you're only visiting for the weekend, then be prepared for a lot of walking and make sure you take time to relax on a boat trip around the lake, located next to the theatre, various choices of adventure can be found.
The market town is busy, the stalls for the market are normally twice a week and is a selection of businesses selling food, clothing and hand made product. Saturday and Thursday are the current market trading days.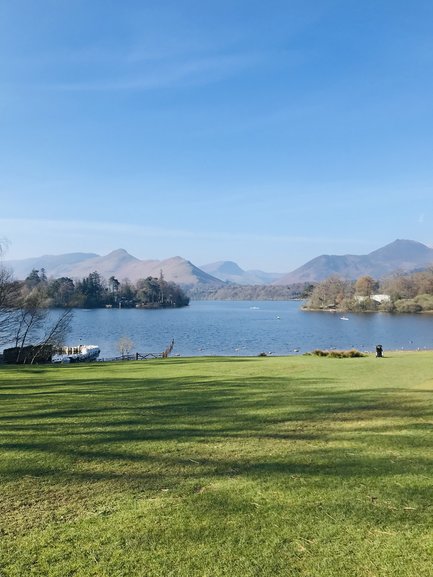 For me personally there is no better place than Keswick to get out and enjoy the Lake District scenery. With so many places to explore around Keswick, you're spoilt for choice; but if you're pressed for time, most BnB or local coffee shops and pubs will offer maps, guides or directions to walk in. Guided or organised walks can also be booked.
I would recommend anyone who is visiting the UK for a holiday tries to see the lakes as part of the trip and for those living in the UK, a trip to the lakes should be on your bucket list, I enjoyed my short visit is definitely one to be repeated as it is a relaxing place to unwind and enjoy some peace and quiet.
Nick - The Thoughtful Traveller