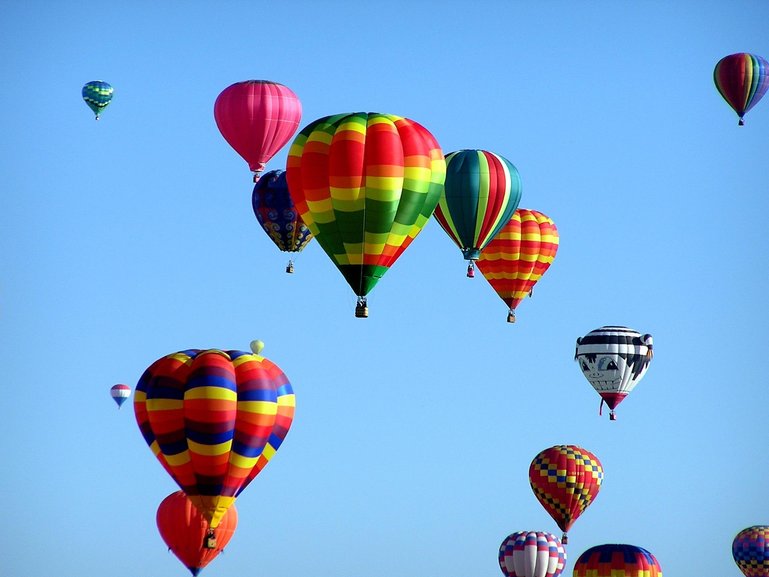 If you are interested in visiting the International Balloon Fiesta in Albuquerque, New Mexico and want to ride in a hot air balloon make reservations several months in advance. The fiesta we went to in 2018 had over 600 people on the wait list. Also, if you can afford it the upgrade is nice because you have a warm place to hangout and they provide breakfast. I suggest this also because you have to be on the festival grounds several hours early to make your flight.
If you do choose to go on a hot air balloon ride during the fiesta plan your drive with at least an hour of traffic in mind. It might not take you that long but traffic as you wait to park is always pretty bad. Plan accordingly, trust me you don't want to miss your flight as they are non refundable if you miss it.
Dress warmly for your flight. New Mexico in October is cold. I wore a long sleeve shirt, jeans and a Carhartt jacket along with light gloves and something to cover my ears. I also wore hiking boots because who knows where you may land. It is where ever the wind currents take you. We landed in a field near the reservation.
You can learn more about balloon flights here. Overall, it is an amazing experience.